8.9
user rating
49 reviews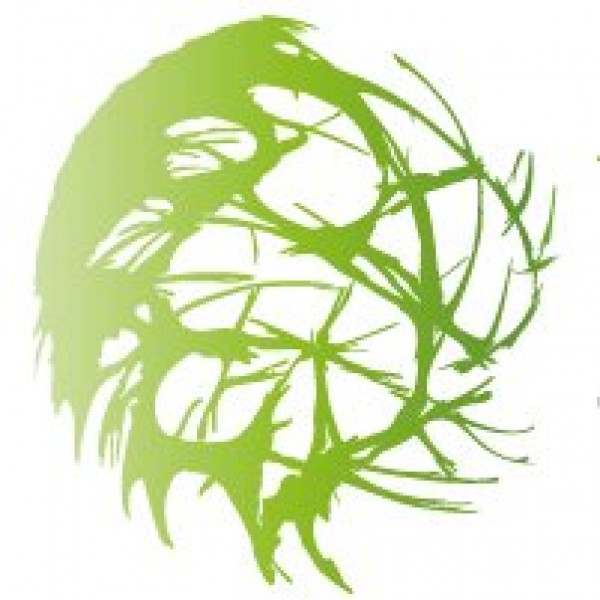 Amsterdam Seed Center
Gravenstraat 12
Amsterdam

Review and Rating by CannaMama
review created on :
05 Feb 20
Overall Happiness Product / Results
Would you return / puchase again?
great location, nice staff

Amsterdam Seed Center is located in a great area. Very clean and not intimidating. The staff was friendly, and knowlegable about their seeds. I would come back here!
review created on :
05 Feb 20

1 friends
member since : 12 Jun 2017
from :
gender :




| HOME | SMOKIN' SECTIONS | TOOLS | COMMUNITY |
| --- | --- | --- | --- |
| | | | |