9.0
user rating
9 reviews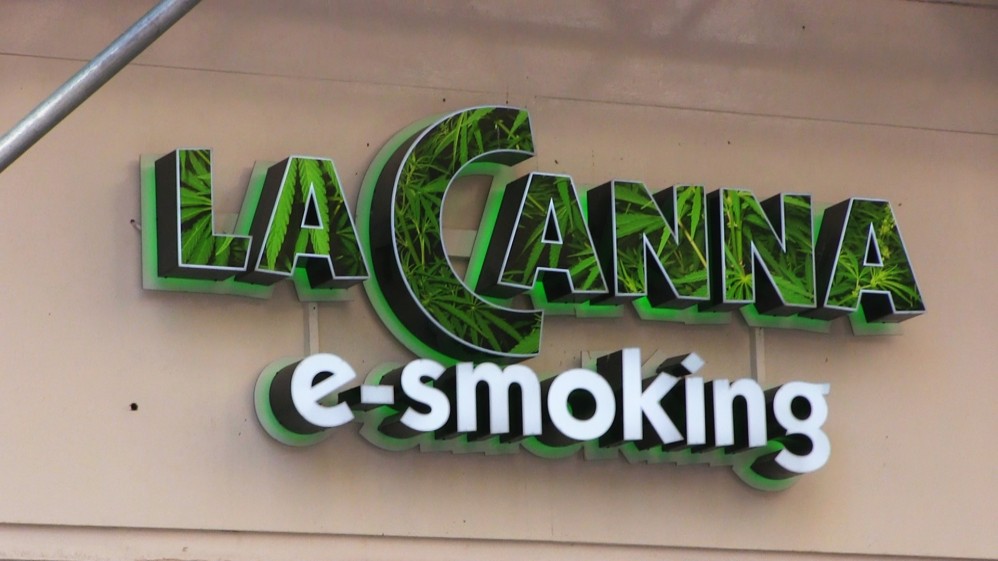 La Canna E-Smoking
Nieuwendijk 80
Amsterdam

Review and Rating by ojosrojos
review created on :
21 Jun 19
Would you return / puchase again?
all vapes good prices

this place has nearly everything you could want if you like vapes. They even had some rare ejuices and a lot Juul on offer from what i normally see in my travels here. I also got a decent quality glass pipe for pretty, cheap as the guy behind the counter was cool and gave me extra discount cos I bought a bunch of gifts in there. I now see they have the other shops further up the alley so I will go there to check them out for seeds and shrooms!
review created on :
21 Jun 19

1 friends
member since : 03 Apr 2002
from : 518
gender :




| HOME | SMOKIN' SECTIONS | TOOLS | COMMUNITY |
| --- | --- | --- | --- |
| | | | |