7.2
user rating
46 reviews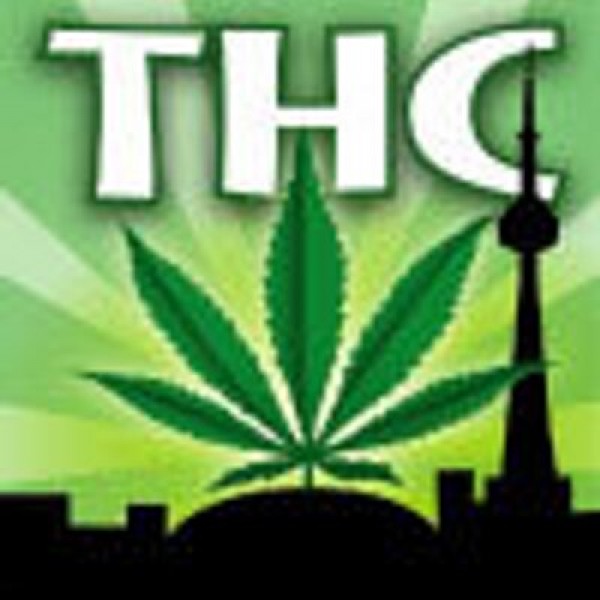 Toronto Hemp Company
665 Yonge St
Toronto

Review and Rating by Mike North
review created on :
30 Jun 15
Would you return / puchase again?
very upscale shop with something for everyone

Great shop in a great area right next to Vapor Central, grab yourself a new bong and head next door to test it out! great glass sellection at good pricing! very well organized clean well staffed!
review created on :
30 Jun 15

1 friends
member since : 24 Jan 2015
from : u realy know
gender :




| HOME | SMOKIN' SECTIONS | TOOLS | COMMUNITY |
| --- | --- | --- | --- |
| | | | |