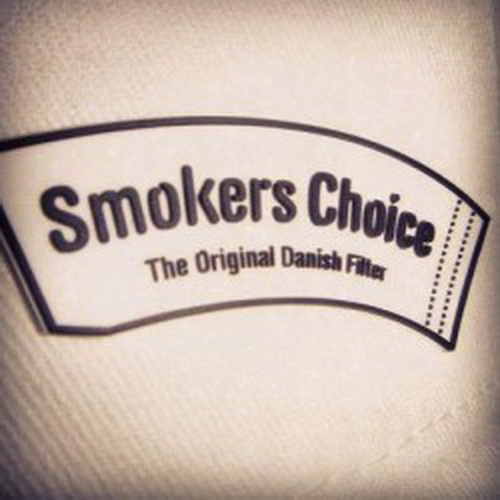 Review and Rating by joss
review created on :
19 Jan 14
Would you return / puchase again?
Like the style

I saw these things at a few coffeeshops in town but i never used them. for me, i think I usually tear up the paper packet to make my tippys. hhaha So this time I was given some for free so i gave it a try. Yes, I like them actually! they work real well wehn you are rolling a joint in a small space. Not sure what the differnt designs and sizes are but the ones i tried were just right.
review created on :
19 Jan 14
| HOME | SMOKIN' SECTIONS | TOOLS | COMMUNITY |
| --- | --- | --- | --- |
| | | | |