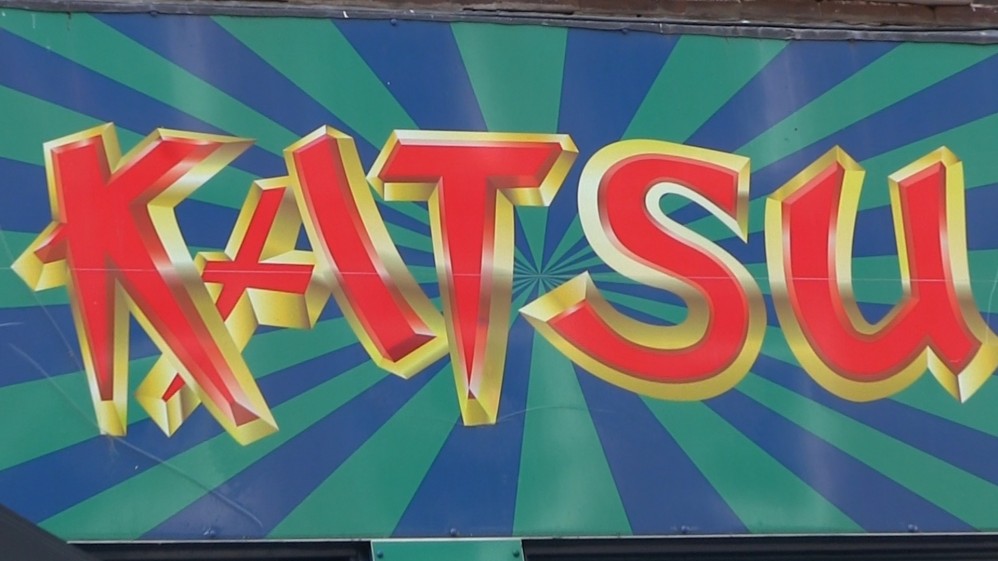 Review and Rating by jinjajoe
review created on :
15 Oct 03
great place and if you want vapour go here

quite a simple coffeshop but the lack of commercialism and the amount of locals you know this place is special. also the vapouriser is a great bonus you can even be taught how to use it.
Marijuana menu: some real nice buds but i was dissapointed by the diesal bud. but once id tried their crystal clear i understood why it won awards in the cannabis cup this stuff is the most potent hash that iv tried in amsterdam a must.
Service & staff: real friendly and informative a lovly english girl served us and i quite easily see my self doing the same job.
Summary : great place and if you want vapour go here. in the cannabis college we felt awkward to session the vapouriser because they have to stack it we only had two. we stayde in katsu for a day vapourising.
review created on :
15 Oct 03
| HOME | SMOKIN' SECTIONS | TOOLS | COMMUNITY |
| --- | --- | --- | --- |
| | | | |