8.1
user rating
200 reviews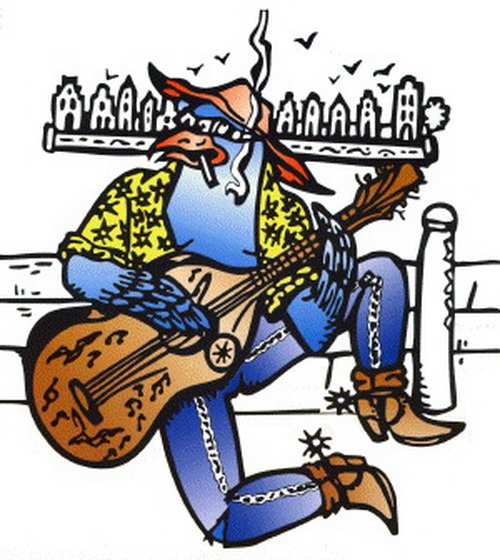 Bluebird
St. Antoniesbreestraat 71
Amsterdam

Review and Rating by stoned_guy_in_los_angeles
review created on :
11 Jan 02
Overall a great place

Bright spot to spend an afternoon. Crowded, but the vibe is cool. Couches, tables, and bars where you can park.
Marijuana menu: Incredible menu! Big binder filled with samples of some 12 kinds of weed and almost al many types of hash.
Service & staff: Friendly and helpful. Try the orange juice! A must.
Summary : Overall a great place. I will definetly stop in on future trips.
review created on :
11 Jan 02

1 friends
member since : 11 Jan 2002
from : 564
gender :




| HOME | SMOKIN' SECTIONS | TOOLS | COMMUNITY |
| --- | --- | --- | --- |
| | | | |