Tibisla
BushDoc Ranking
Tibisla
Review by

bushdoc

-
Purchased :
Prix D'Ami
shop profile
Haringpakkersteeg 3-5
Amsterdam
date
Oct 10, 2001
Origin
Top quality Moroccan polm
Look
Light "sandy" brown. Soft and supple with a bend before breaking attitude!
Smell
Soft and chocolate cake with maybe some ginger-spice hints. When burned, a light faint spicy smoke is subtle but very enjoyable.
Taste
A wee after session mint for the guests? Serve this fine hash up after dinner and people will think you were the best chef on earth!
Effects
If you DO serve the Tibizla spliff as dessert, you may wanna have some sleeping arrangements available, as this hash has you risin' for 15 minutes or so before you start geting real RELAXED.
Overall
It's strange that polms always used to make me hyper; nowadaze it mainly has me Cheshire Chillin'. Well, when you hear "Tibizla" you're lookin for this: another fine example of super-super polm for "light lovers".
want to review? create an account
Member reviews
other reviews from Prix D'Ami
Purchased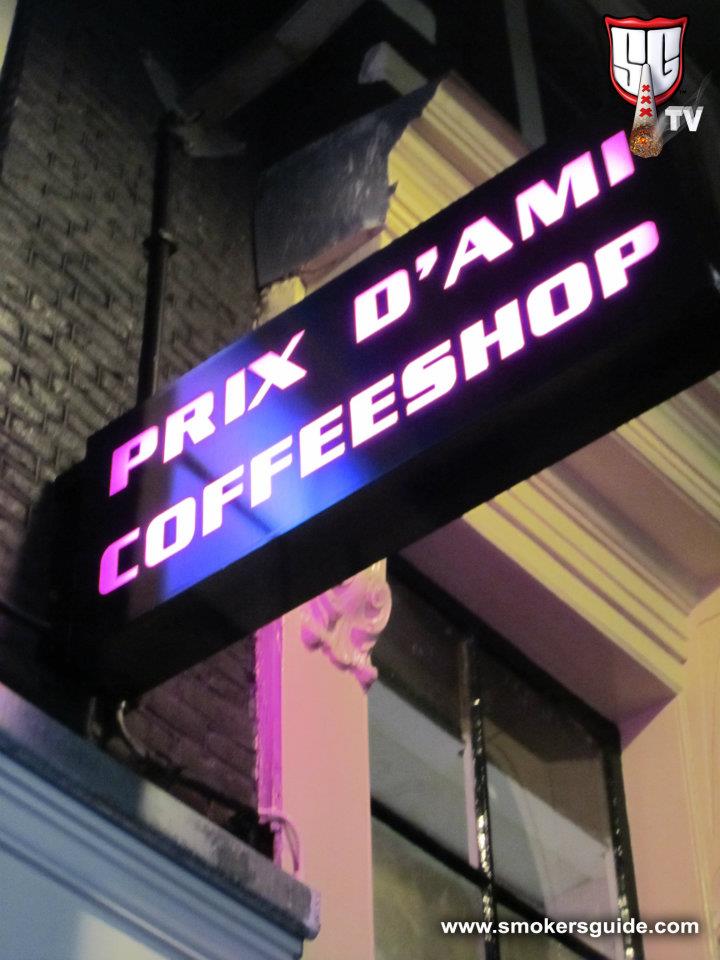 Prix D'Ami
Haringpakkersteeg 3-5
Amsterdam
shop profile
related

Tabizla (Highway)
| HOME | SMOKIN' SECTIONS | TOOLS | COMMUNITY |
| --- | --- | --- | --- |
| | | | |