Special Polm
date
Oct 10, 2001
Origin
Morocco
Look
Medium dark with very soft consistency. Shiny outer layer with sponge-like inside layers.
Smell
Fresh and spicy; that characteristic perfumed scent. Very rich and luxurious scent.
Taste
A hint of vanilla when smoked with light tobacco. I wish I had some apple flavoured candies to accompany it. Perhaps one of those Jones Soft Drinks?
Effects
It got me quite well and truly stoned for a polm hash. After a hard day at the office, it was exactly what the Doctor ordered! Musta lasted at least an hour and a half...
Overall
This is worthy of a "special" status. Very nice; smooth, good high, long lasting and not too expensive. This one ranks with their Gold Dust! Bravo Abraxas....
want to review? create an account
Member reviews
other reviews from Abraxas Coffeshop
Purchased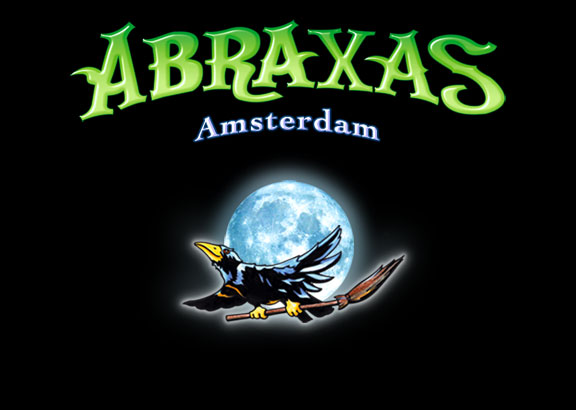 Abraxas Coffeshop
Jonge Roelensteeg 12-14
Amsterdam
shop profile
related

Special Polm (2) (Xtreme)
| HOME | SMOKIN' SECTIONS | TOOLS | COMMUNITY |
| --- | --- | --- | --- |
| | | | |