King's Day Amsterdam 2014 - Photo Report (formerly Queen's Day)
29 April 2014
Amsterdam descends into orange madness as the city is covered in parties and festivities for Kingsday (was Queensday). The Smokers Guide and SGTV was there to cover the action.
Willem-Alexander become King of The Netherlands after the abdication of his mother Queen Beatrix, so now Queensday is gone, long live the Kingsday parties! The Smokers Guide and SGTV was there to cover the action and take some photos of the beautiful city and the chaos that overtakes it on Kingsday.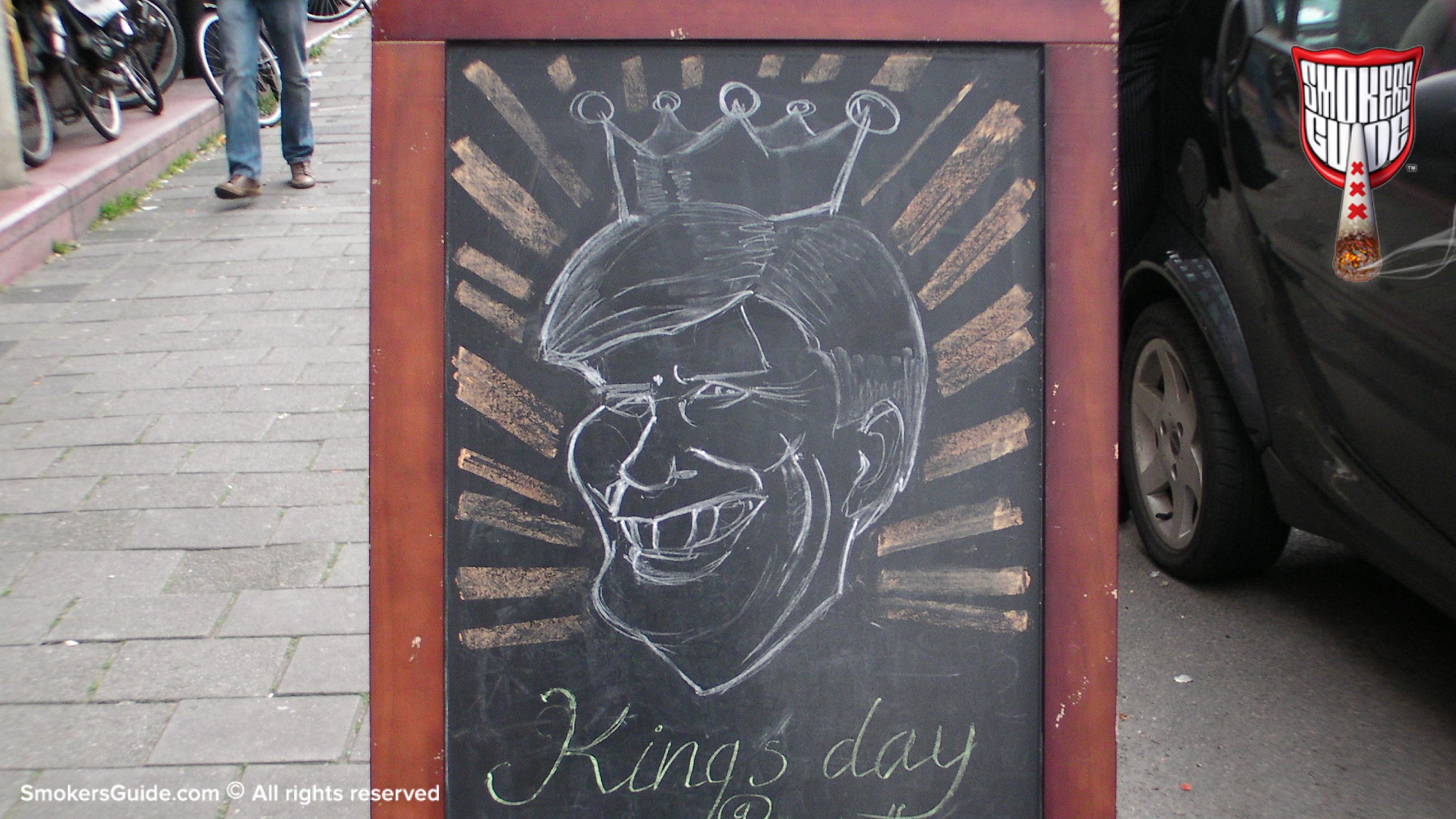 The new King - Willem-Alexander.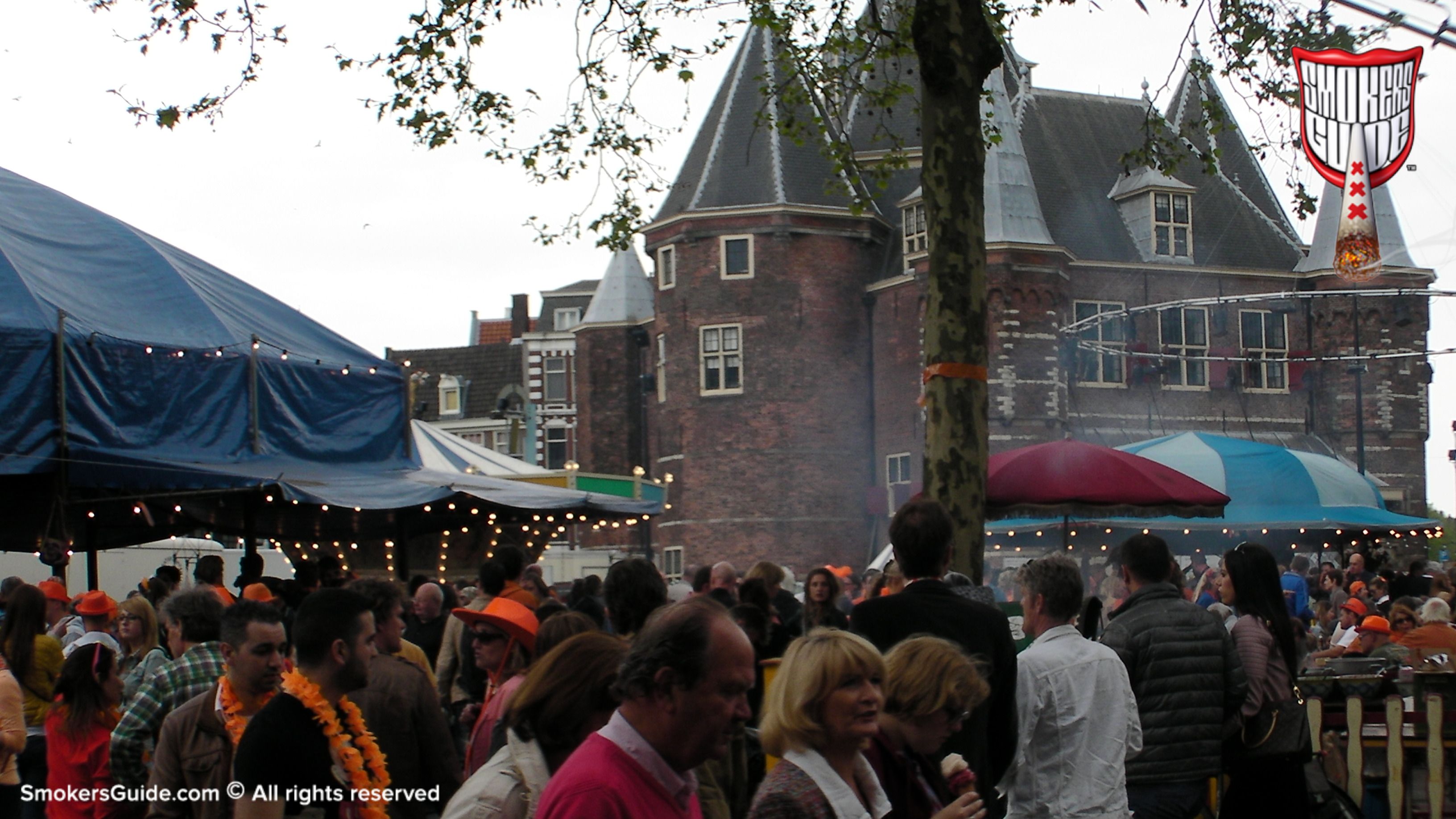 Crowds of all ages gather on Nieuwmarkt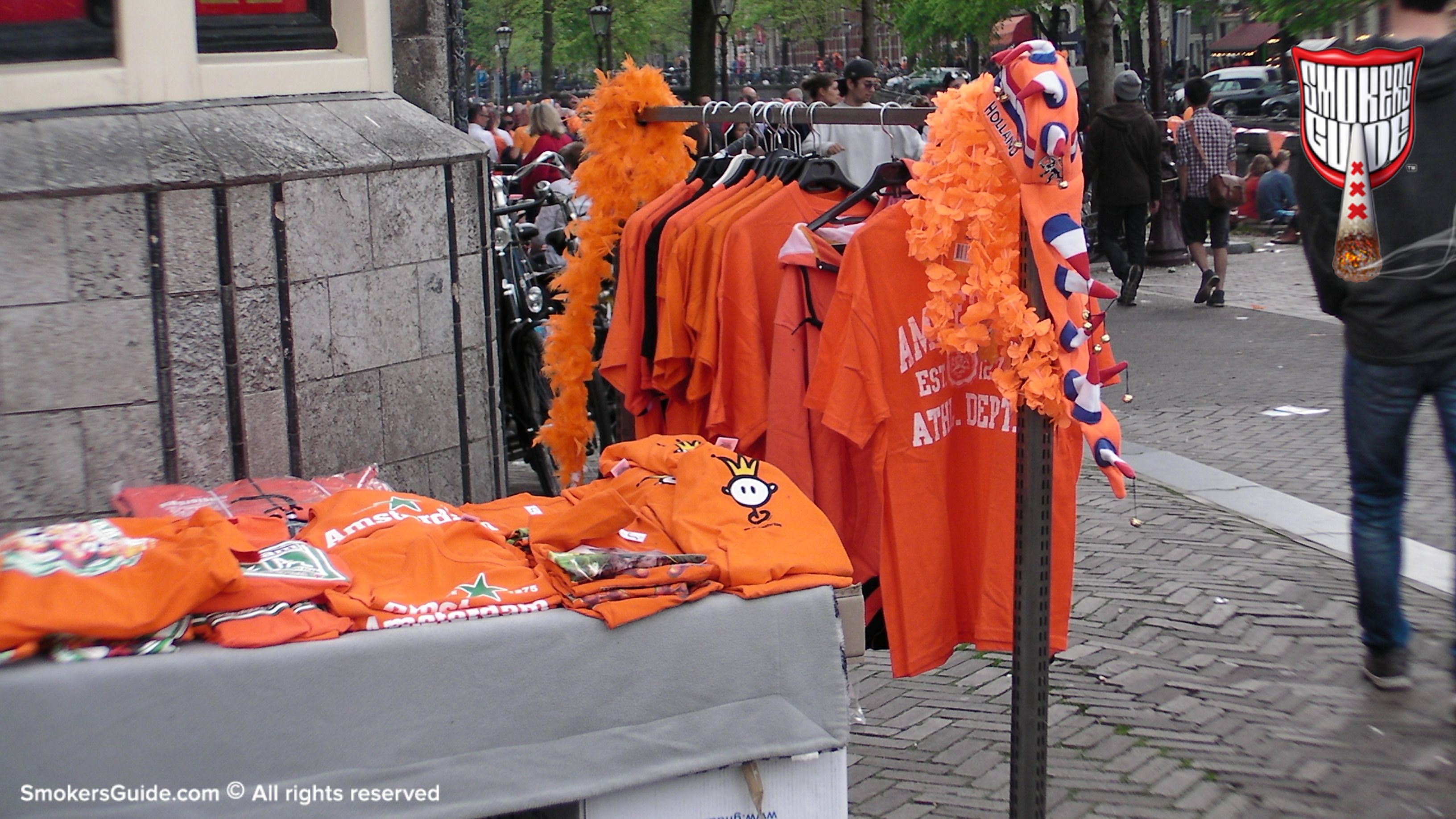 An orange t-shirt is mandatory.
The coffeehops are packed full.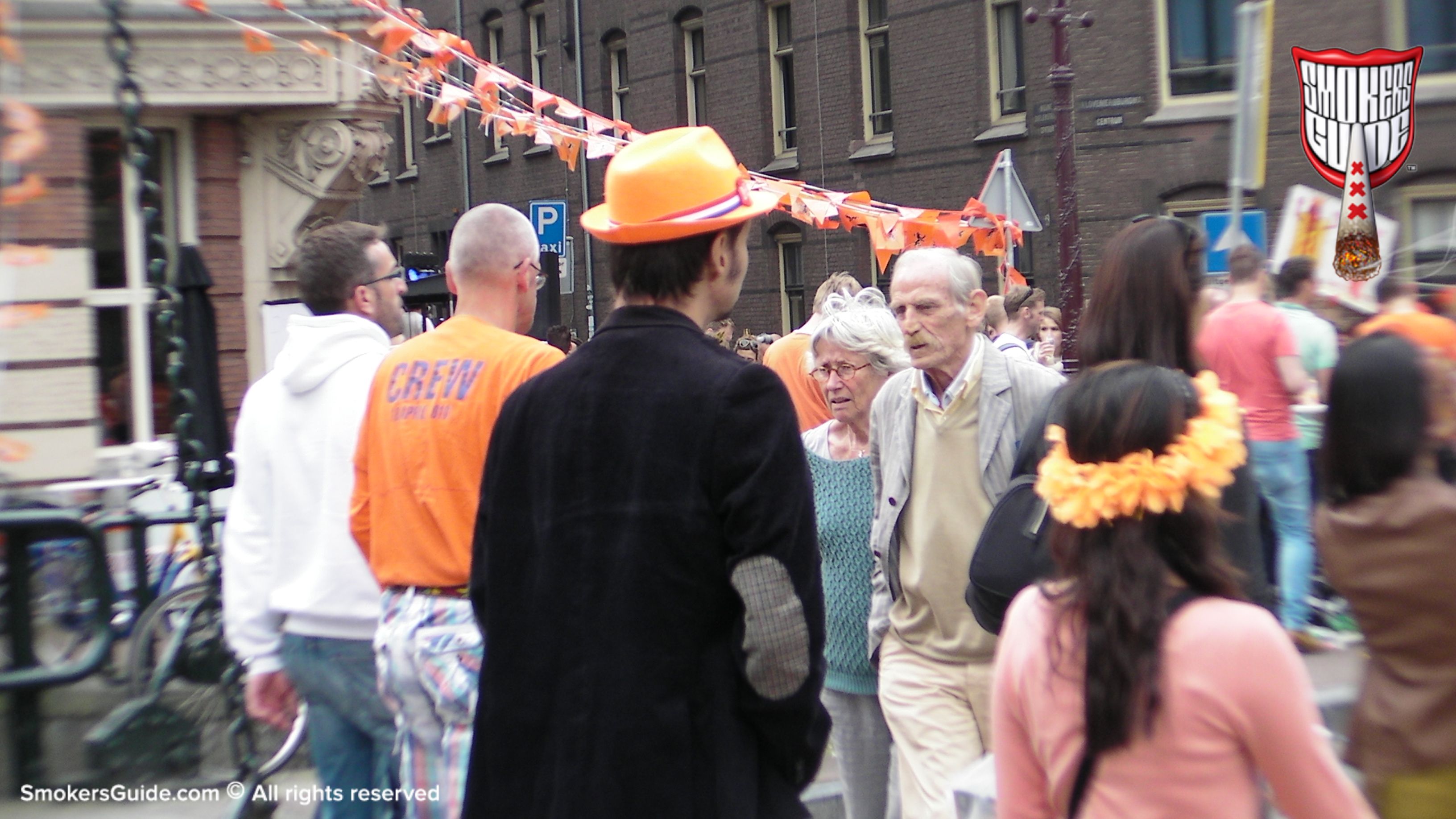 Young and old enjoy the Amsterdam atmosphere.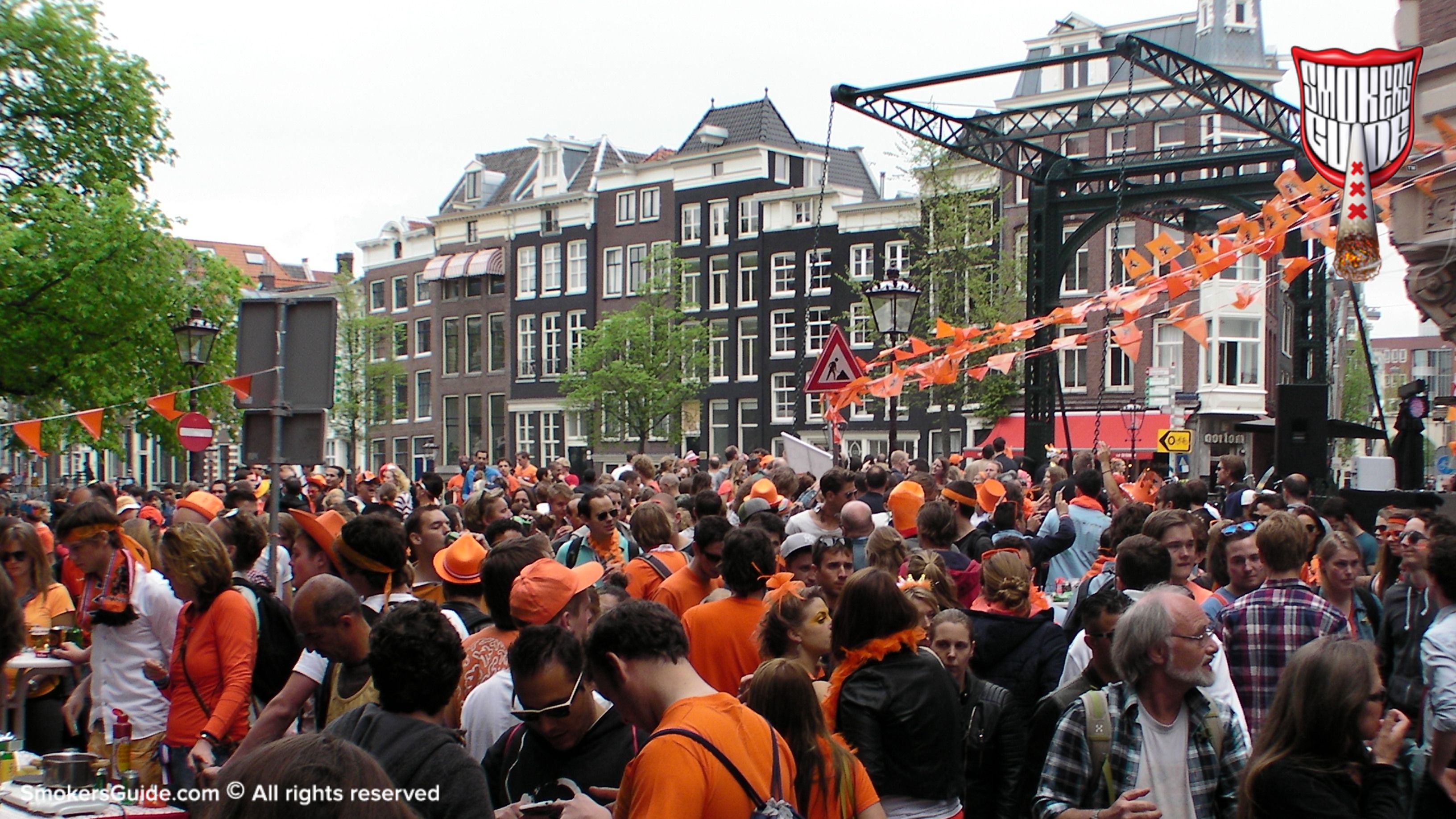 Huge crowds gathered all over the city to party.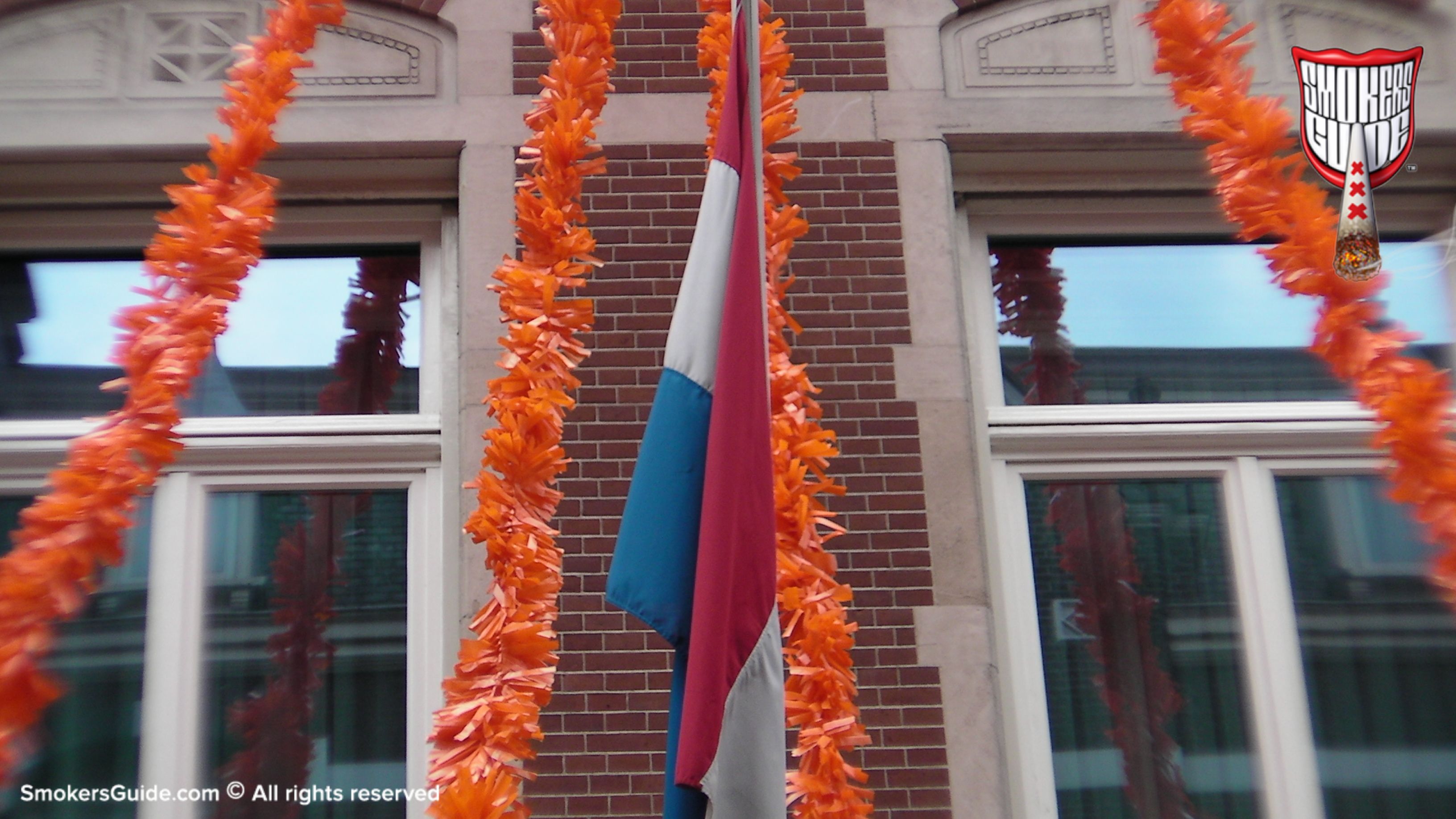 The flag might be red, white and blue but the true Dutch colour will always be orange.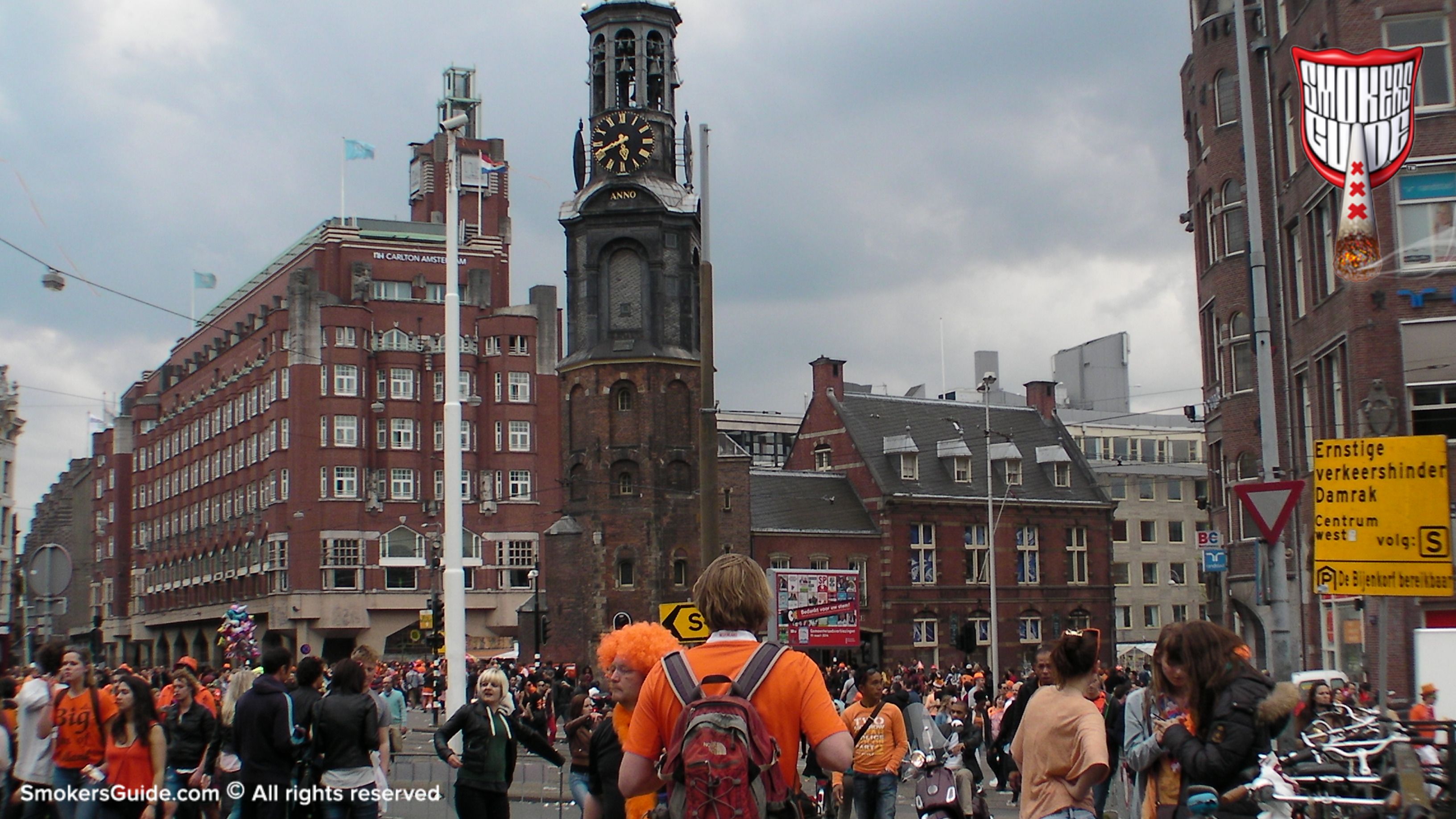 The historic Munttoren on Muntplein has seen many Queensday but this is its first Kingsday.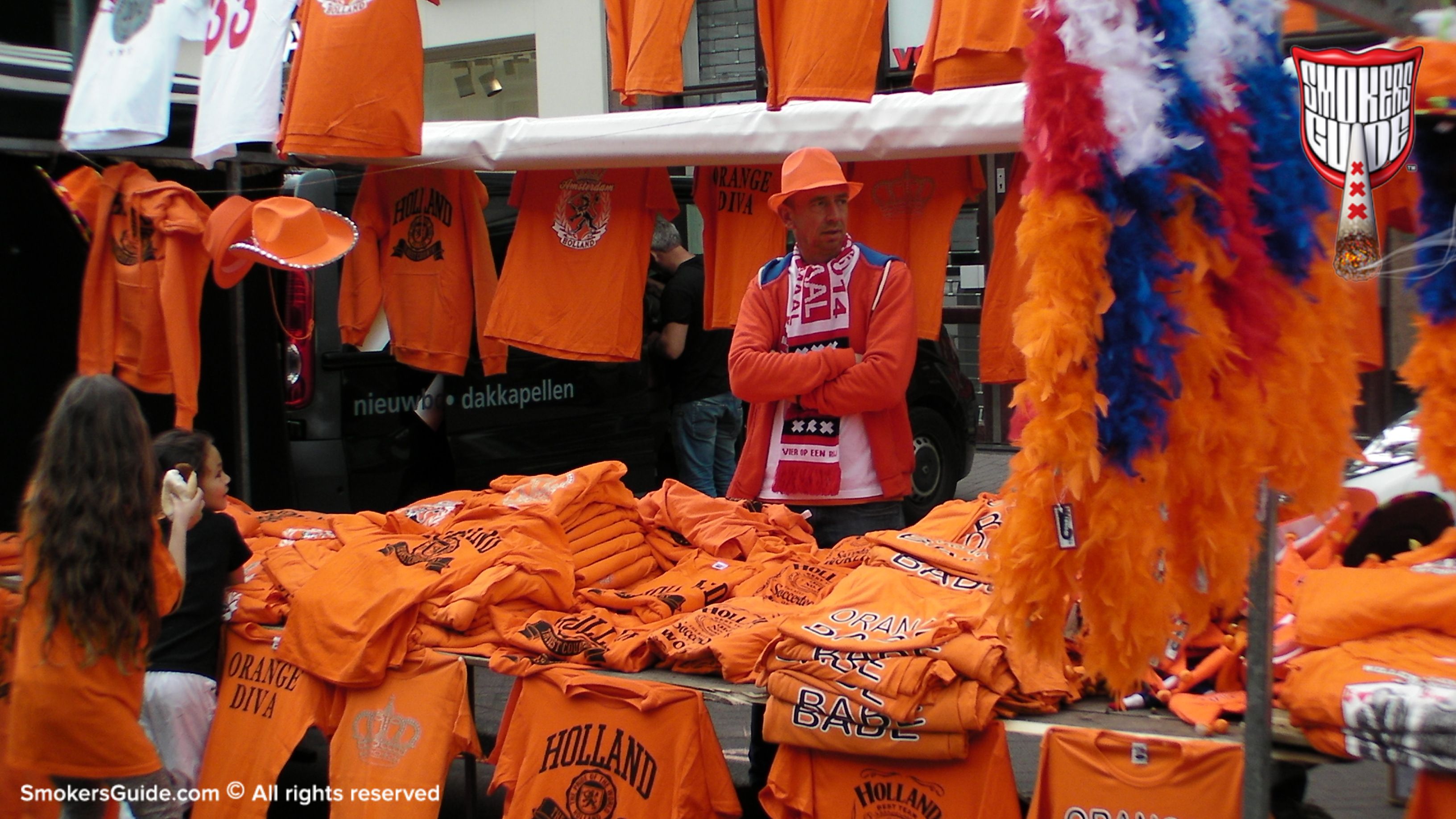 Like we said, an orange t-shirt is mandatory.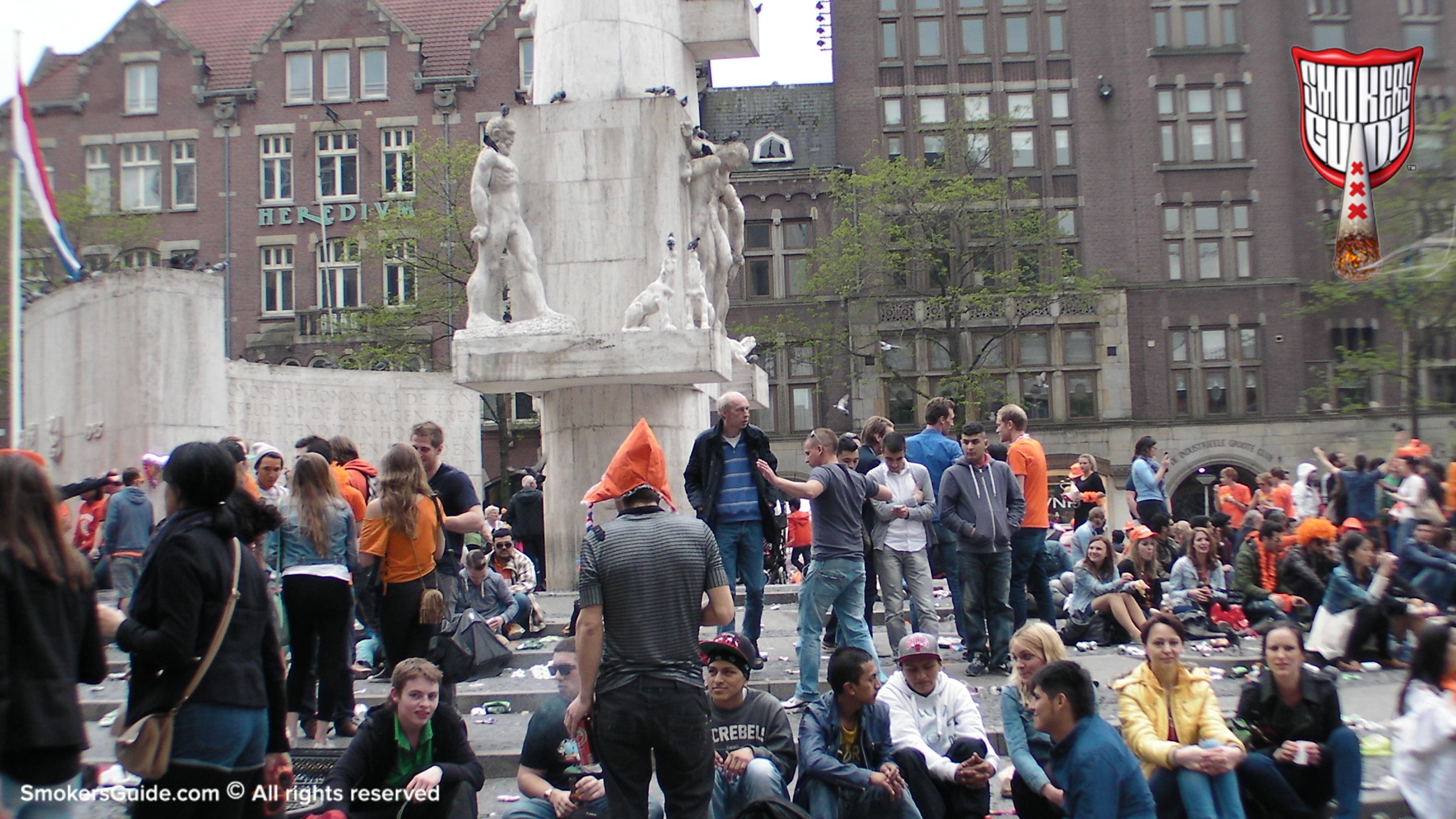 People relaxing on Dam square before heading to the next party.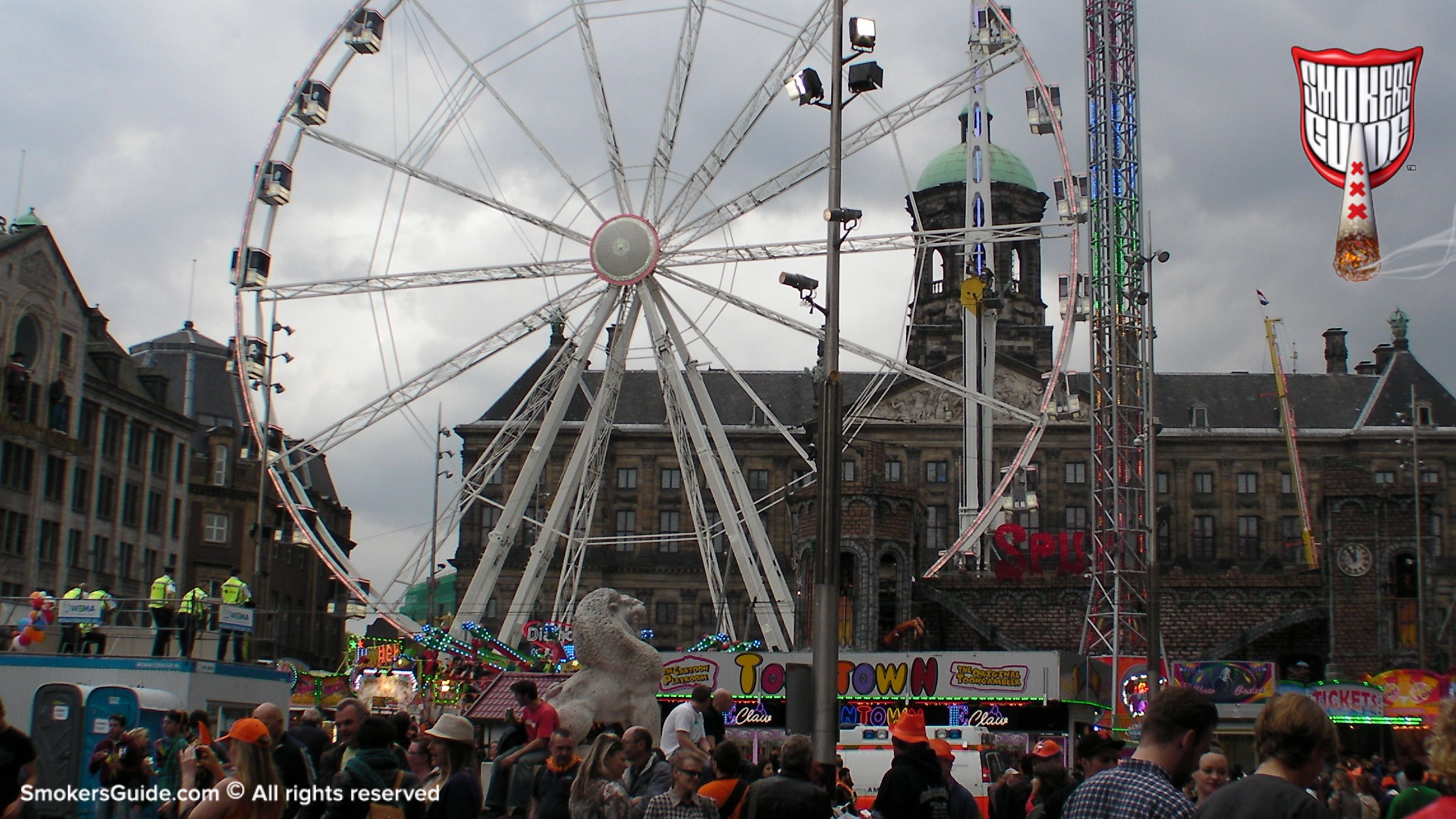 The fair was also in town, bringing a true carnival atmosphere to Amsterdam.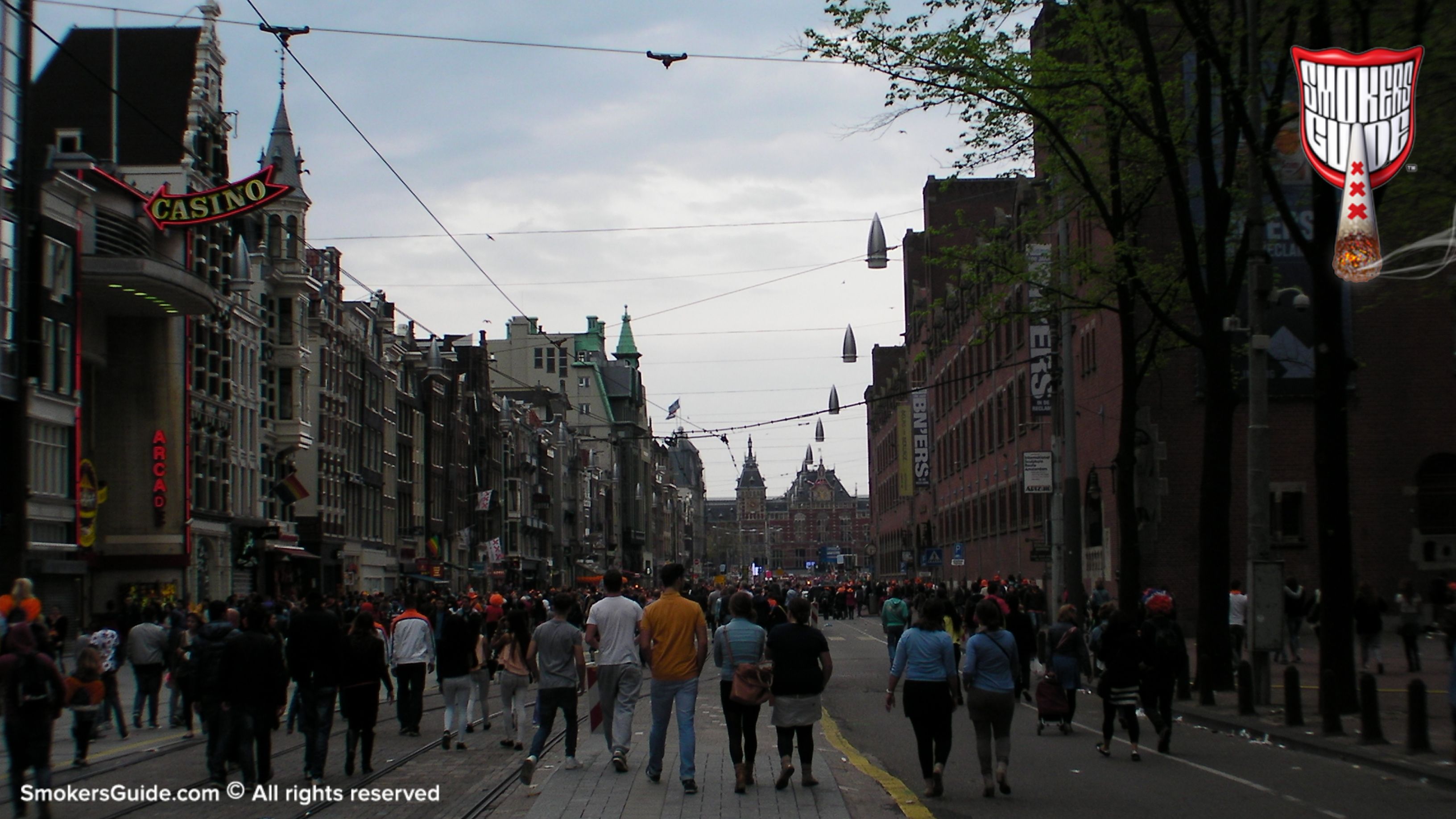 Hundreds of peoples swarmed the main road, the Damrak.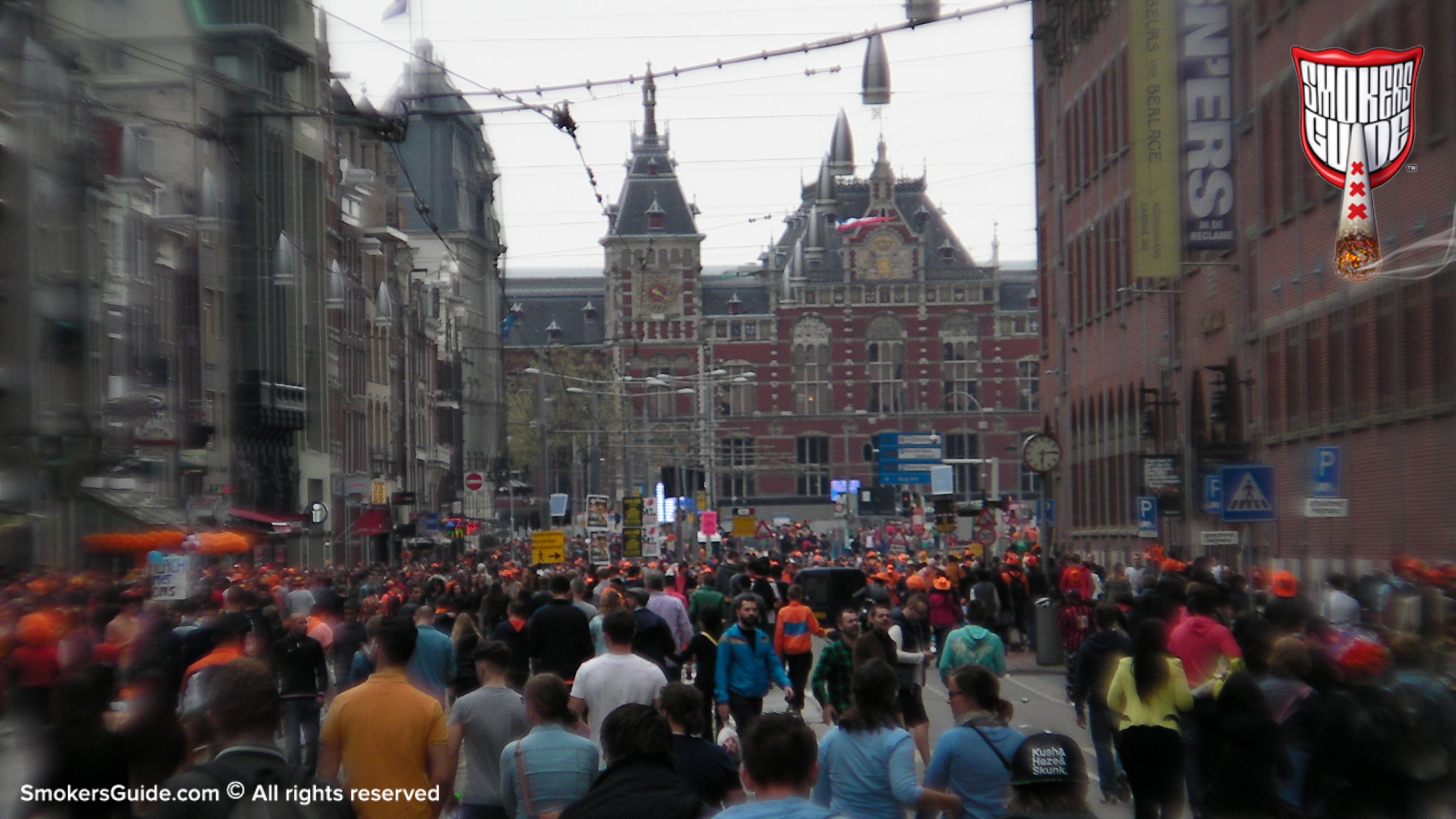 The city was packed full!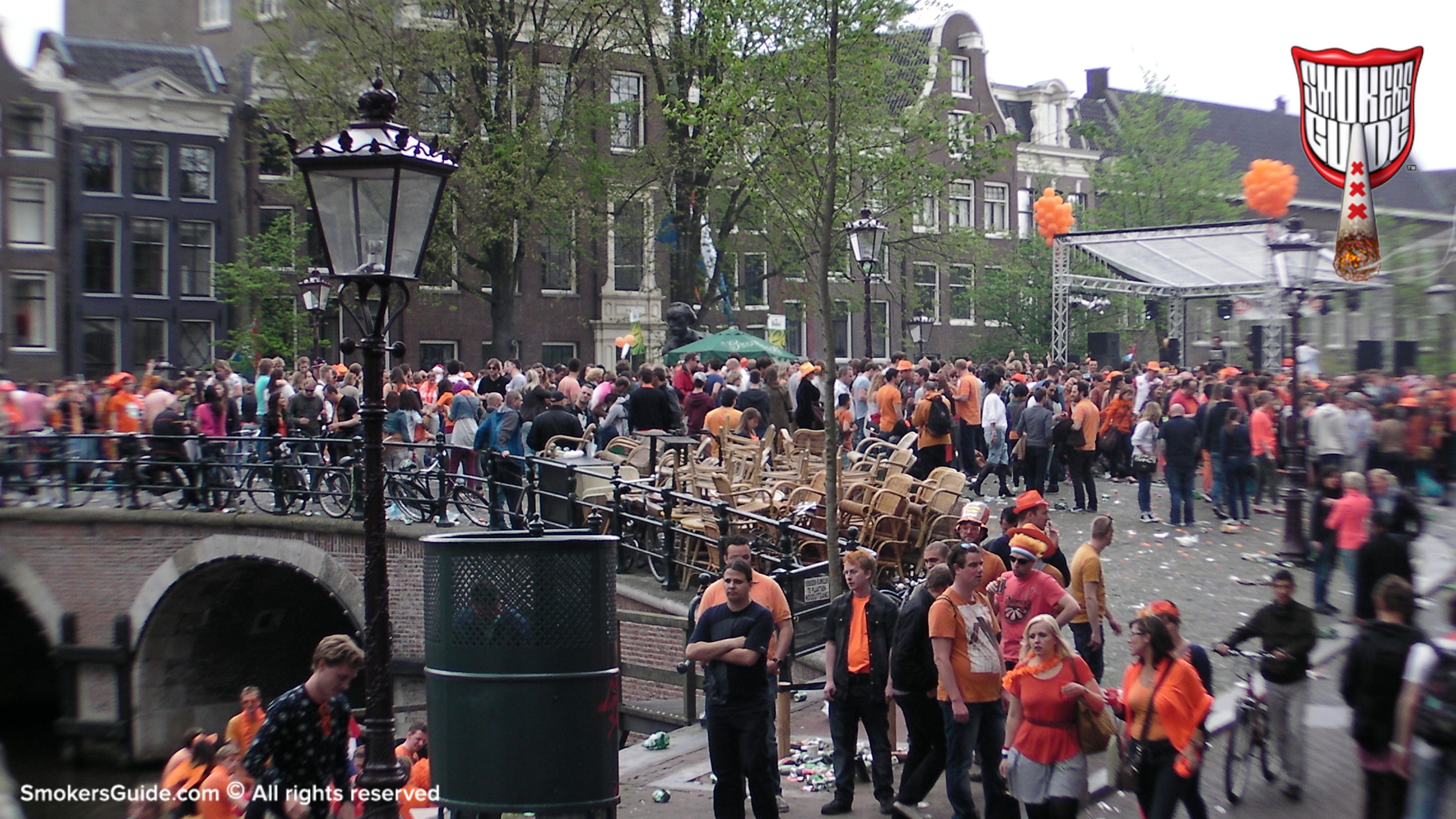 The once quiet bridge becomes the scene for a party at Multatuli Square on the Singel.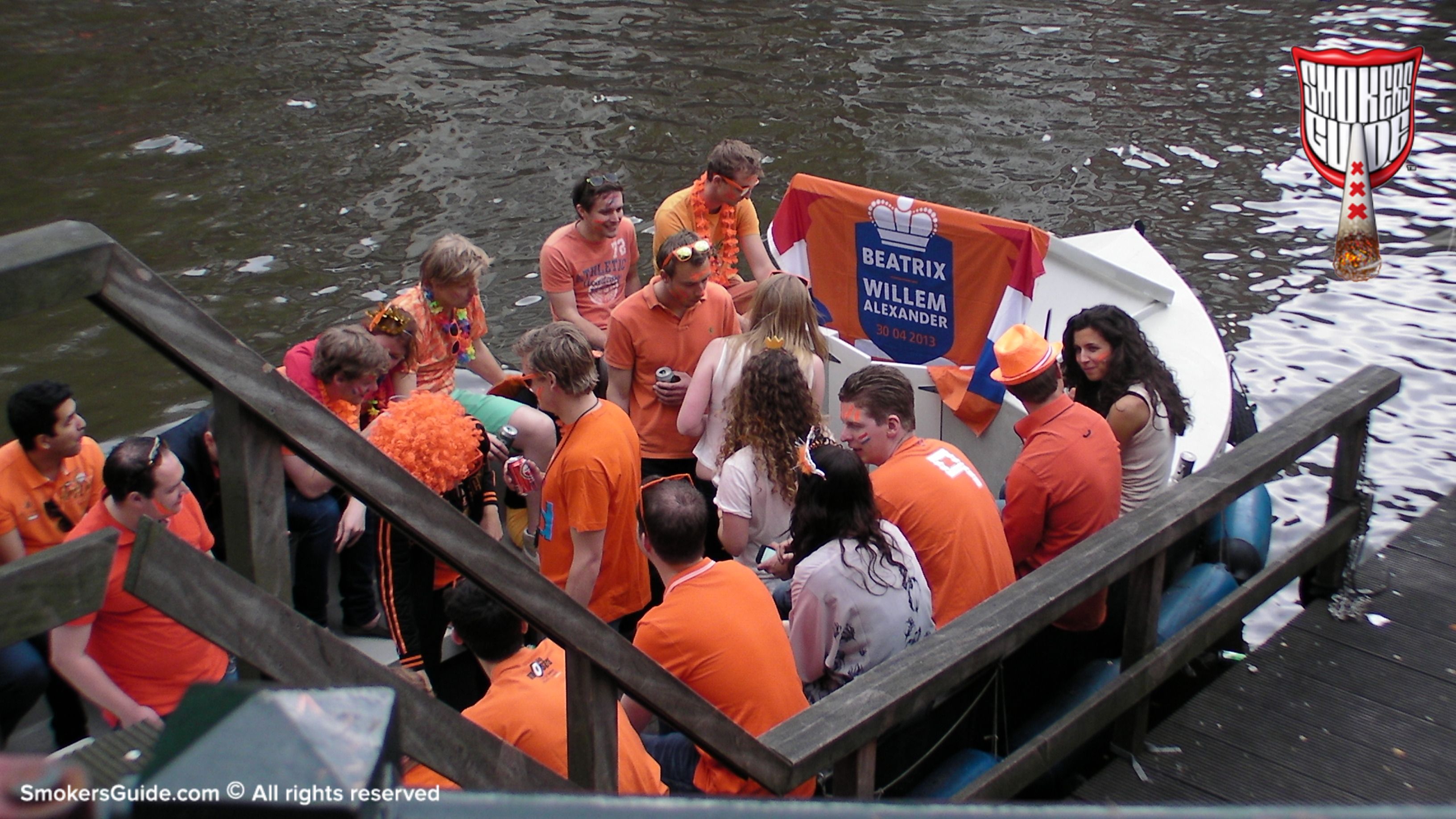 Amsterdammers piled onto their boats.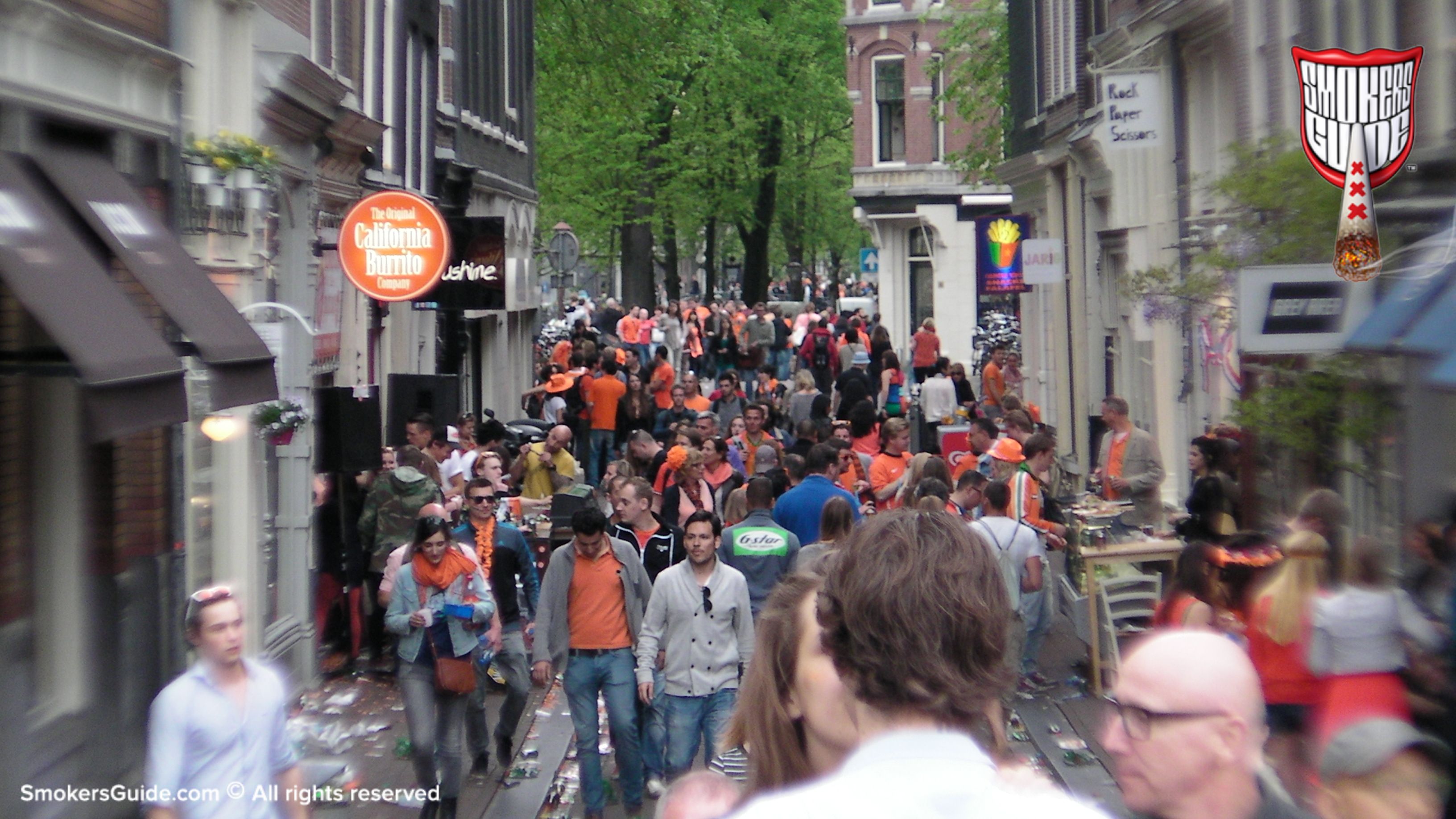 The streets were so packed we couldn't even get to the Grey Area Coffeeshop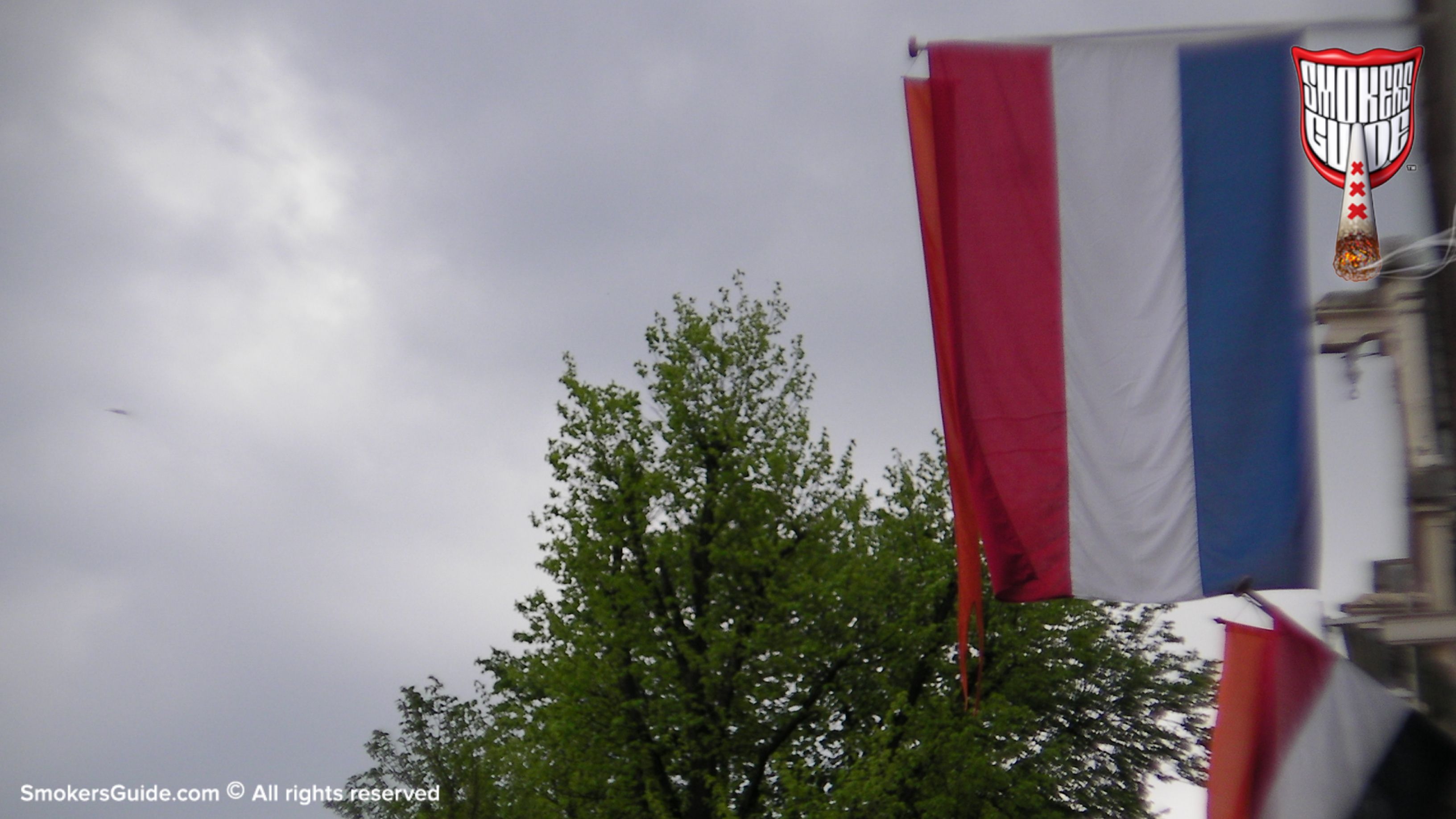 Dutch flags lined every street.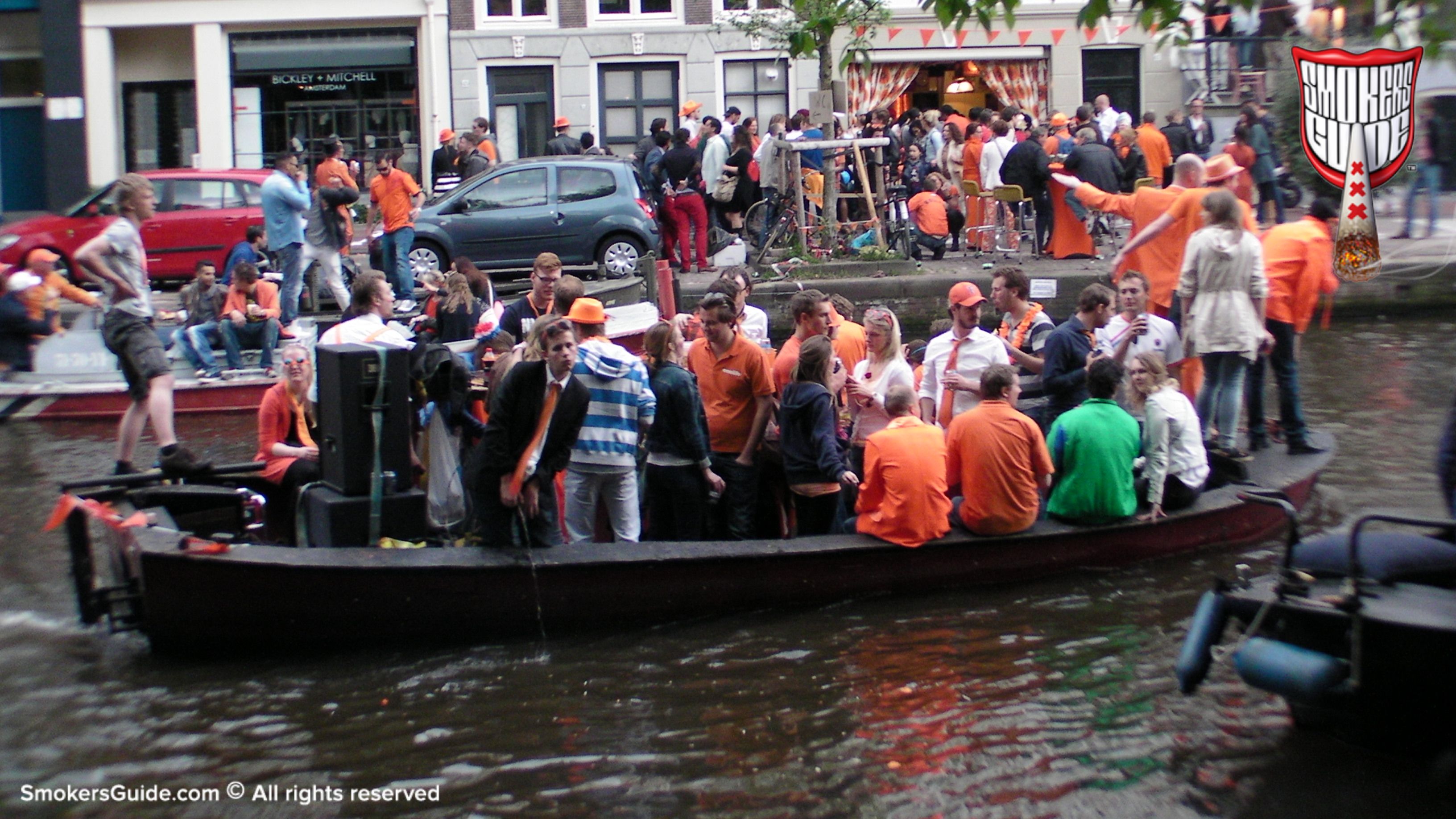 This city knows how to throw a party!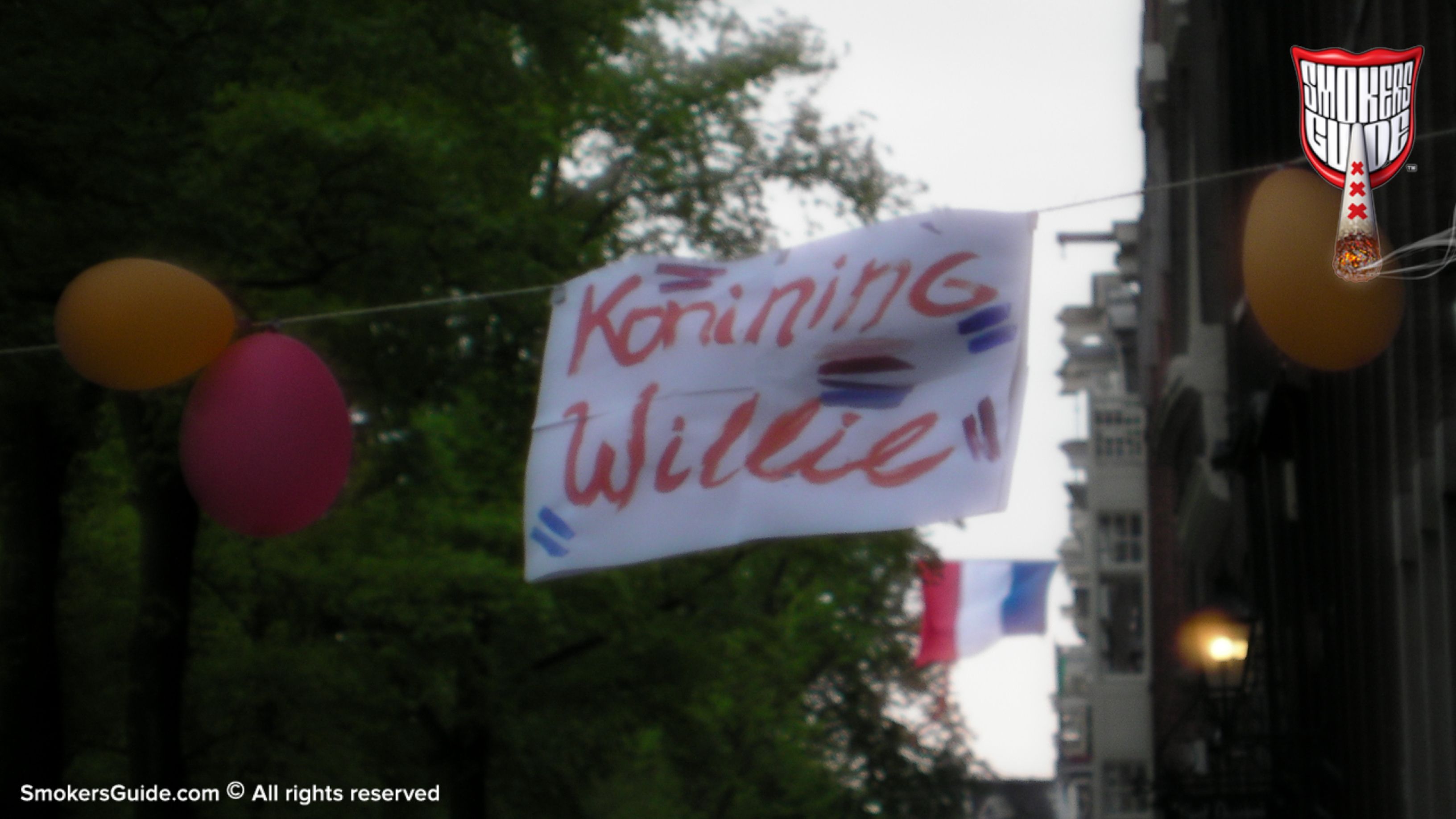 Overall Amsterdam seemed to enjoy its first Kingsday.
We also got some great video of the Kingsday festivities, head over to the King's Day Amsterdam 2014 - SGTV Video (formerly Queen's Day) article to take a look.
| HOME | SMOKIN' SECTIONS | TOOLS | COMMUNITY |
| --- | --- | --- | --- |
| | | | |