Even so, there are a couple of things you need to familiarize yourself with before jumping on the vaping bandwagon. For instance, you'll soon find out that a vape juice (also known as an e-juice or e-liquid) comprises various components. VG and PG are some of the fundamental ingredients of a vape juice.
If you're unaware of the vaping craze, these terms may sound like rocket science. But there's no need to fret. We've prepared a detailed guide into what VG and PG are and how each liquid impacts your vaping experience.
Understanding VG and PG
When you purchase a Smok prince tank from a reliable supplier of vape attachments, e-juice will usually be part of the kit. And when you read the ingredients of your e-juice, you'll realize that VG and PG appear conspicuously on the ingredients list.
VG is an abbreviation for vegetable glycerin. It refers to a colorless, odorless substance that occurs naturally in vegetable oils. The substance comes with a mildly sweet taste, although its role in an e-juice goes way beyond its taste.
VG is also characterized by its thick consistency and higher viscosity relative to PG. And since it's typically a plant-based substance, VG is nearly 100% safe in its pure form. Reputable regulators like the Food and Drug Administration consider VG safe for human consumption, explaining why the substance is a common ingredient in numerous medicinal and food products.
PG is an abbreviation for propylene glycol. It's a colorless, odorless, and tasteless synthetic by-product derived from petroleum. Although it's not plant-based like VG, PG has been a common component of medical and food-grade products for years. However, the substance has been mostly used to deliver breathing treatments through vaporizers in hospitals.
The conventional wisdom is that all components of an e-juice work synergistically to optimize your vaping experience. But as you shall find, VG and PG play many fundamental functions compared to other e-juice ingredients. Collectively, vegetable glycerin and propylene glycol act as base liquids that carry the flavoring and other ingredients of your e-liquid. Of course, each of them has its benefits and drawbacks.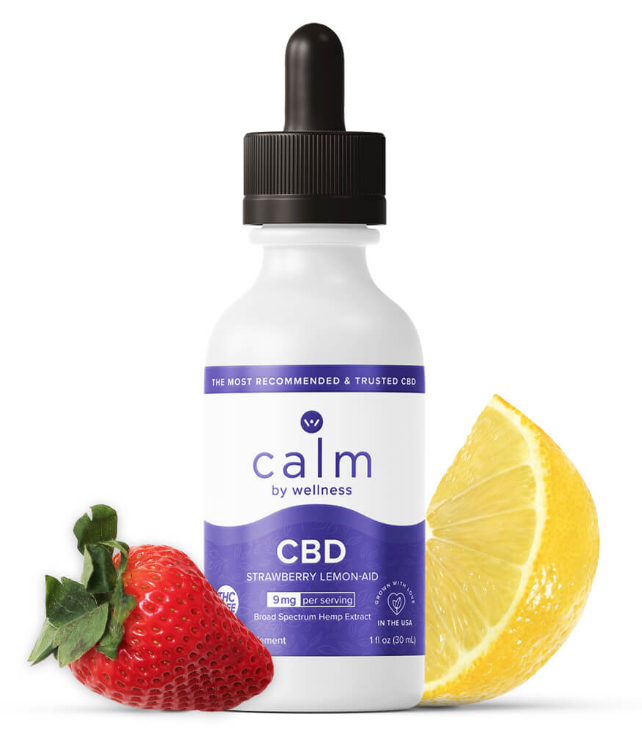 How VG-high E-Liquids Affect Your Vaping Experience
i. Consistency

Vegetable glycerin is relatively thicker than propylene glycol. Therefore, it absorbs slowly into the wicks, making VG-high e-juices unideal for vaping on the go.
ii. Vapor production
VG is popular for its ability to produce dense clouds of vapor. That's mostly due to its thick consistency. While large vapor clouds are great for cloud chasers, it isn't so desirable for stealth vapers.
iii. Taste

Vegetable glycerin comes with a slightly sweet taste. Although the substance is famous for its other characteristics, its mildly sweet taste can be handy in complementing the flavors of your e-juice.
iv. Throat hit

Throat hit refers to the feeling that you get as vapor from an e-cig hits the back of your throat. Vegetable glycerin delivers less throat hit, mostly due to its ability to produce massive clouds of vapor.
v. Effects on cleaning and maintenance

VG-high e-juices tend to gunk up and clog e-cigs, requiring more frequent cleaning.
vi. Risks of allergy

The fact that vegetable glycerin is plant-based doesn't necessarily make it risk-free. Although it doesn't receive as many complaints from allergy sufferers as PG does, there have been reports of phlegm buildup after consuming VG-high e-liquids. However, the saving grace is that since VG produces more vapor, you're less likely to suffer throat irritation.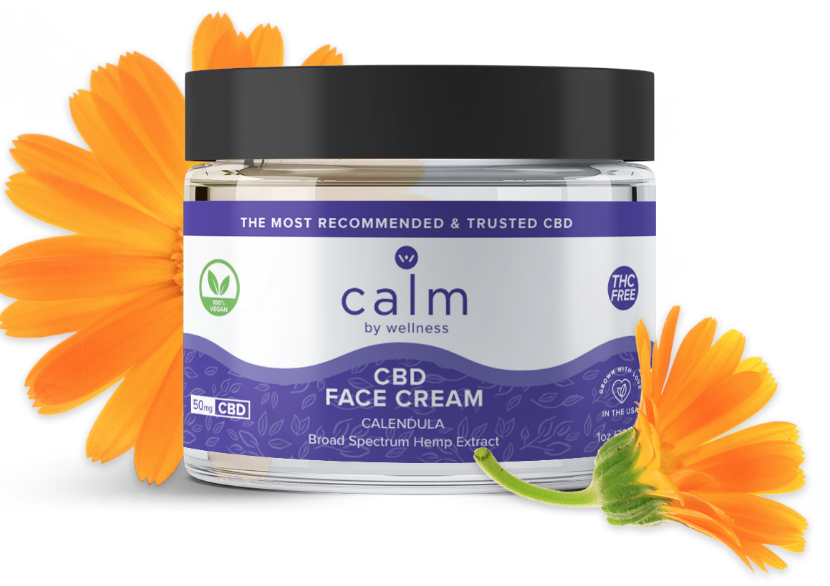 How PG-high E-Liquids Affect Your Vaping Experience
i. Consistency

Propylene glycol is thinner than vegetable glycerin. As such, it absorbs quickly into the cotton fabric in a vape wick, which makes it excellent for on-the-go vapers.
ii. Vapor production

PG produces less vapor compared to VG. That's excellent news for stealth vapers.
iii. Taste

Propylene glycol is tasteless and odorless, which means that it doesn't optimize the flavors in an e-juice. But it all depends on how you look at it. The fact that PG comes with no taste or smell could as well mean that it doesn't interfere with the flavors of an e-liquid.
iv. Throat hit

PG tends to deliver a stronger throat hit.
v. Effects on cleaning and maintenance

As PG is relatively thin, it doesn't gunk up the internal components of your vape device. Therefore, e-cigs that use PG-high e-liquids is generally easier to clean and maintain.
vi. Risks of allergy

Propylene glycol is notorious for triggering a wide range of allergic reactions, including throat irritation, dry mouth, dehydration, and sore throat. However, the toxicity of PG mostly depends on the active substances that you combine it with.

Both VG and PG have their benefits and drawbacks. If you're a new vaper, the convention is to start with e-liquids that are marginally high in VG than PG. Ideally, go for a 60: 40 VG: PG ratio. Work your way up or down, depending on your reaction to the composition.
SmokersGuide.com disclaimer:
SmokersGuide.com takes pride in featuring high quality articles to its readers, however does not assume liability for the claims and medical facts presented by the author. Please check with your doctor or medical practitioner, before consuming any products containing CBD, THC, herbs and Smart Products, or any other products recommended here. Make sure to always check for advised dosages, and please keep all THC and CBD products (including vapes, flowers, oils, concentrates or edibles) away from children, animals and any persons who may not desire to consume them. Make sure to clearly mark all products with warnings about the contents, and store all products in locked, child-proof containers, to avoid accidental ingestion. Please check your own country's laws regarding CBD and THC, and make sure shipping is allowed. SmokersGuide.com content is always created in countries where cannabis products are legal, for medicinal and/or for recreational uses. Smokers Guide does not encourage the use of cannabis in countries where its consumption is illegal. This page may contain affiliate links. If you make a purchase, SmokersGuide.com may earn commission, at no extra cost to our readers.