1st Annual Dutch 420 Festival 2012
20 April 2012
Images from the 1st Annual Dutch 420 Festival.
Click on the slideshow above to see some great shots from the 1st Annual Dutch 420 Festival held on April 20, 2012. The festival took place in from of the Amsterdam City Council's office [Gemeente Amsterdam].

Starting with a Smoke-Out in front of Amsterdam city hall, and followed by a festival and afterparty, the event was a success! The weather did not disappoint, and spirits were high...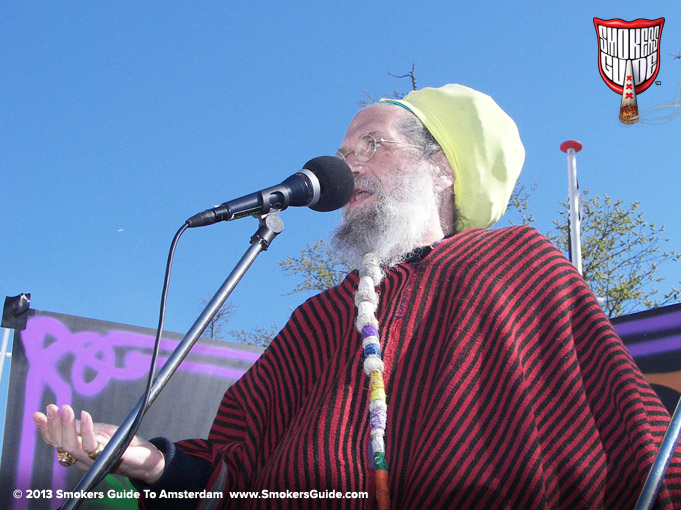 Soma speaking to the people...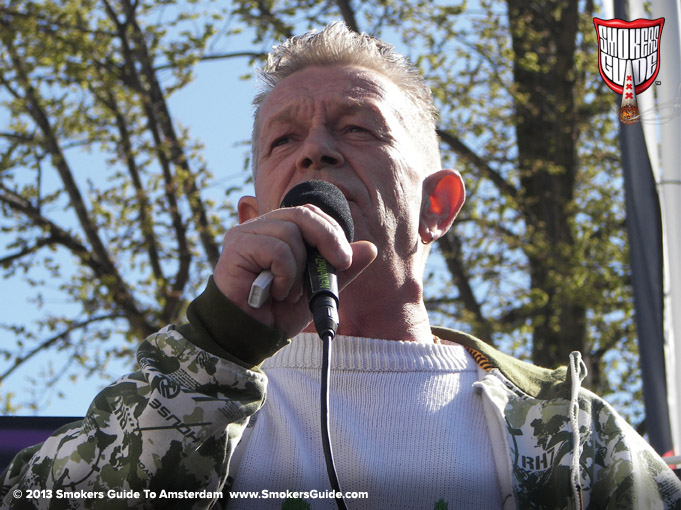 Nol van Schaaik, the main organizer of the, during his speech.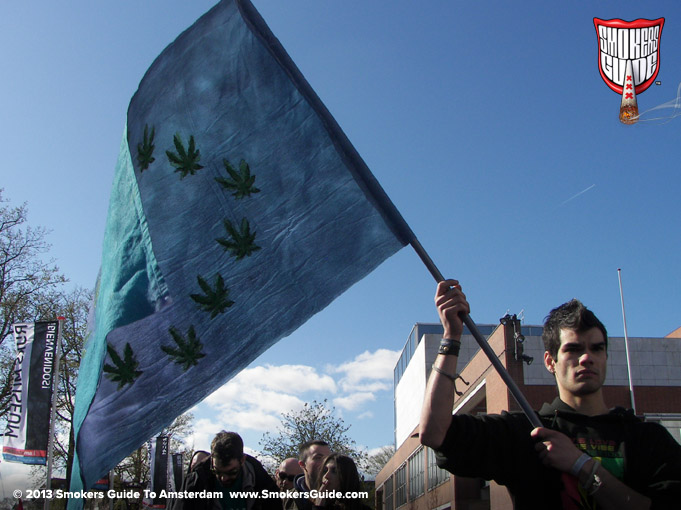 One of the pro-cannabis demonstrators.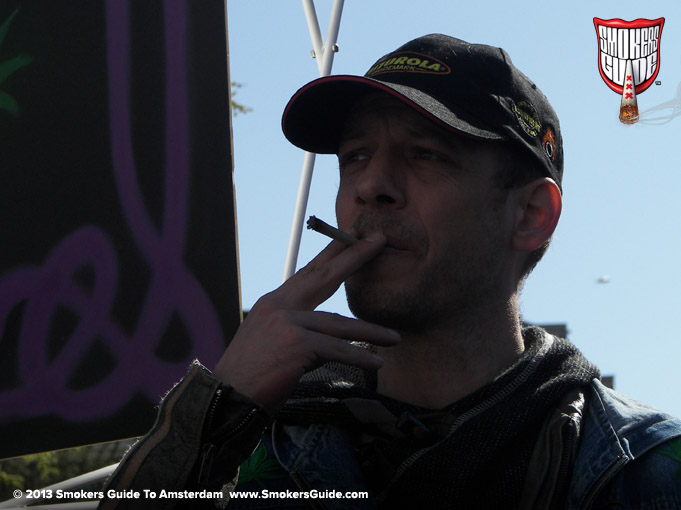 Peter Lunk, one of the organizers of the event enjoying the best of Amsterdam.
Click slideshow above for all images...
Link :
www.ams420.nl
| HOME | SMOKIN' SECTIONS | TOOLS | COMMUNITY |
| --- | --- | --- | --- |
| | | | |