9.0
user rating
23 reviews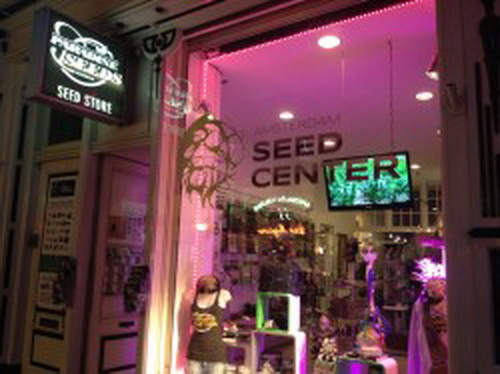 Paradise Seeds
Gravenstraat 12
Amsterdam

Review and Rating by zirk.amsterdam
review created on :
06 Jan 16
Overall Happiness Product / Results
Would you return / puchase again?
Great place for seeds and advice

Didn't expect much, but ended up with baggie with PP seeds, extermely friendly staff that helped me also during the grow process. Dont know how I would end up without their advice.
review created on :
06 Jan 16

3 friends
member since : 20 Nov 2013
from :
gender :




| HOME | SMOKIN' SECTIONS | TOOLS | COMMUNITY |
| --- | --- | --- | --- |
| | | | |