8.7
user rating
31 reviews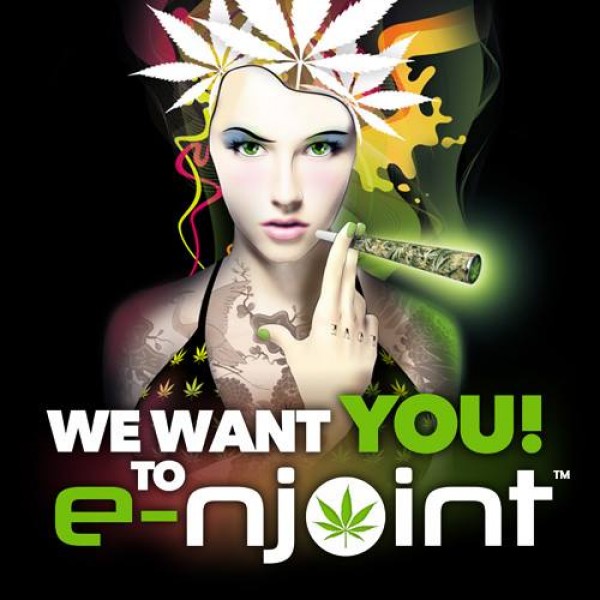 e-njoint
Schieweg 83
Delft

Review and Rating by andrewpyrah
review created on :
20 Feb 15
Hygiene / Upkeep (cleanliness)
Would you return / puchase again?
21st Century Joints

A big fat joint with a green glowing cannabis leaf on the tip. How could you not like that! I tried some of their focus moodchanger and found it a bit like the effect of a cup of coffee, looking forward to trying a few more of their cool products, especially the fill-it vaporizer, which looks awesome. All of the e-njoint people I met at their stand were very friendly and very knowledgeable.
review created on :
20 Feb 15

1 friends
member since : 03 Oct 2011
from : Amsterdam Netherlands
gender :




| HOME | SMOKIN' SECTIONS | TOOLS | COMMUNITY |
| --- | --- | --- | --- |
| | | | |