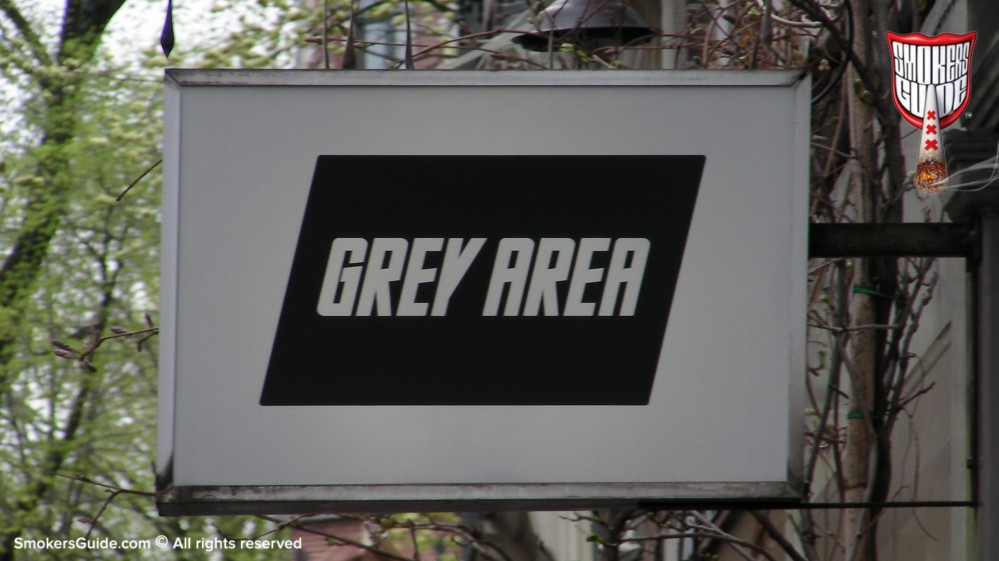 Review and Rating by uk stoner
review created on :
15 Sep 14
Easily one of the best Coffeeshops in Dam For weed !!

This has to be one of the smallest coffeeshops i have ever been in but the weed was amazing !! I was a lucky man no Queue lol !! but i have to say the weed was amazing for flavour taste and of course effects !! totally amazing weed !! A bit of a treck but well worth the hunt... Can't speak high enough of the weed and service here !! you dont feel pressured to hurry up, you can ask about the strains without worrying about the words" im busy ,make your mind up, do you want some weed or not !! or the its old good !! here they care that you pick what you are looking for in taste and effects !! I keep going back and can't see that stopping ever !! when in Dam there is one place to go and this is it !!
review created on :
15 Sep 14
| HOME | SMOKIN' SECTIONS | TOOLS | COMMUNITY |
| --- | --- | --- | --- |
| | | | |