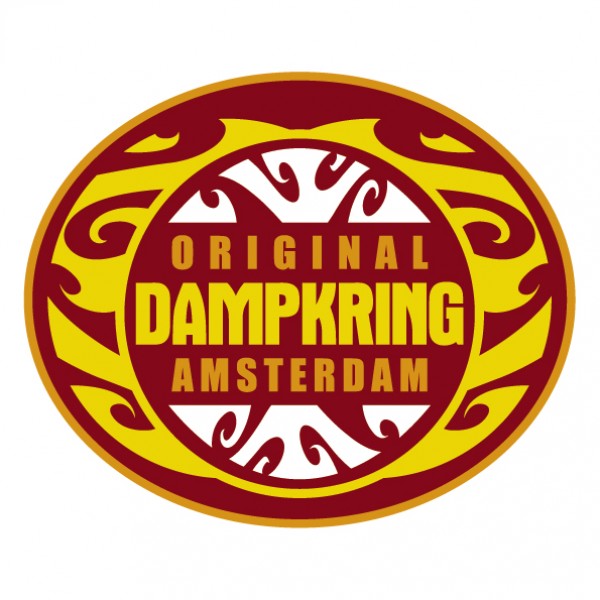 Review and Rating by KushPlease
review created on :
05 May 14
Another big name coffeeshop

Dampkring is one of the most famous coffeeshops in Amsterdam. I'm happy to say it doesn't dissappoint - the place looks really nice, kind of an old bar feel but more trendy. The menu is pretty good and the staff are always helpful.
review created on :
05 May 14
| HOME | SMOKIN' SECTIONS | TOOLS | COMMUNITY |
| --- | --- | --- | --- |
| | | | |