9.0
user rating
23 reviews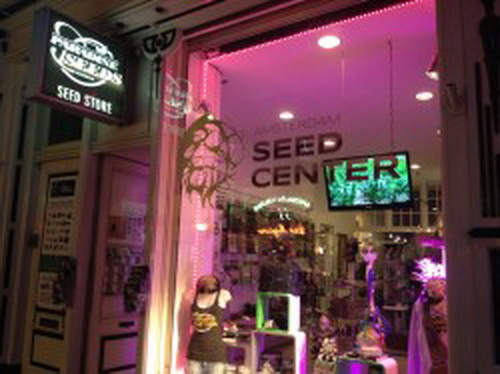 Paradise Seeds
Gravenstraat 12
Amsterdam

Review and Rating by mota_activistJ
review created on :
10 Dec 13
Overall Happiness Product / Results
Would you return / puchase again?
Paradise Seeds

I only like to write reviews on places I like and Paradise Seeds ended up being my favorite shop. The quality of there product superb! Good People. Luc is da shit!
review created on :
10 Dec 13

1 friends
member since : 10 Dec 2013
from :
gender :




| HOME | SMOKIN' SECTIONS | TOOLS | COMMUNITY |
| --- | --- | --- | --- |
| | | | |