7.7
user rating
189 reviews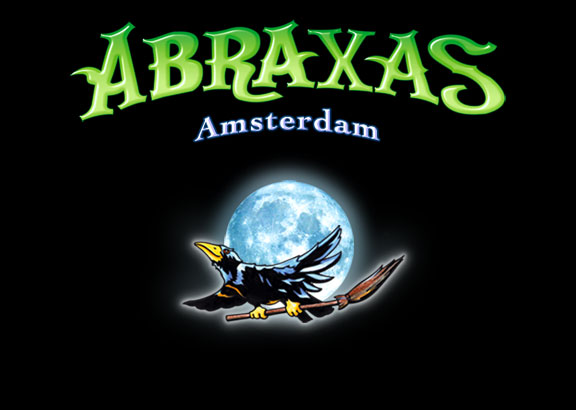 Abraxas Coffeshop
Jonge Roelensteeg 12-14
Amsterdam

Review and Rating by IamStoned
review created on :
26 Sep 11
This place is a gem

Beautiful,high quality, finished with care.
Marijuana menu: Large menu with all the good strains, prices on the high side, but the quality made it well worth it.
Service & staff: Very nice guy behind the hash bar. He was very friendly and patient with me, even though the shop was packed! Thanks!
Summary : This place is a gem! Great hot choco...
review created on :
26 Sep 11

1 friends
member since : 20 Sep 2011
from : 564
gender :




| HOME | SMOKIN' SECTIONS | TOOLS | COMMUNITY |
| --- | --- | --- | --- |
| | | | |