8.3
user rating
465 reviews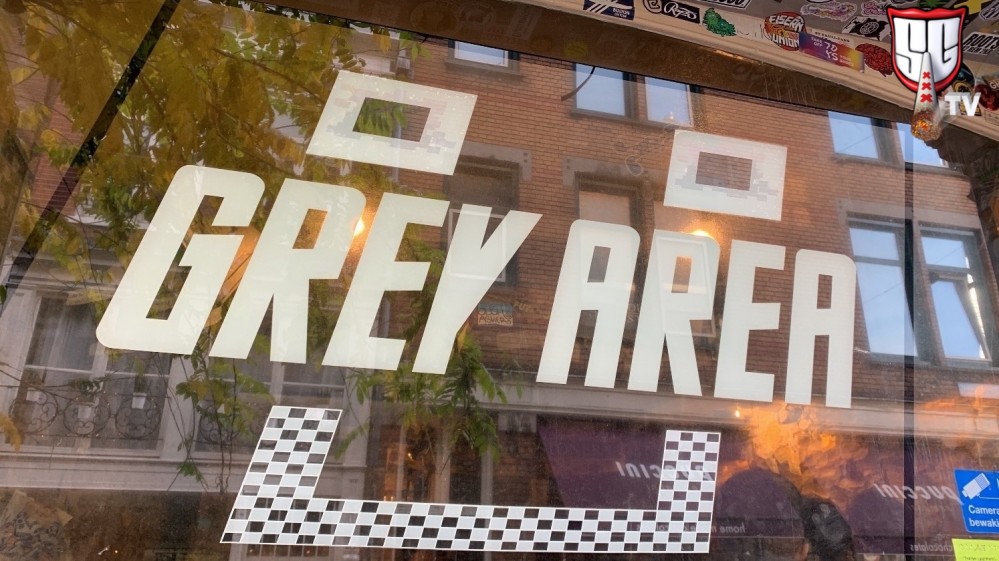 Grey Area
Oude Leliestraat 2
Amsterdam

Review and Rating by ianbrown
review created on :
04 Apr 11
experienced smokers only!!!!!!

very small place,if u get a table,dont move.
Marijuana menu: the very best weed,found this place out the way 4 the 1st time in 9 visits,cant belive i missed out,no seats but worth the walk,best place after thet gotta be popeyes,still up there with the best
Service & staff: guy serving not very talkative but i think hed been smoking his own weed which told me it must b good,let me look n smell,no probs.seats for 6-8,in ten yrs goin this is the best smoke i had,try LAconfidential.
Summary : experienced smokers only!!!!!!
review created on :
04 Apr 11

1 friends
member since : 09 Mar 2011
from : coventry 575
gender :




| HOME | SMOKIN' SECTIONS | TOOLS | COMMUNITY |
| --- | --- | --- | --- |
| | | | |