7.7
user rating
189 reviews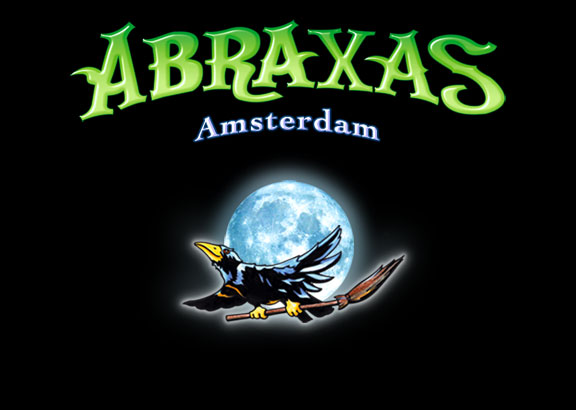 Abraxas Coffeshop
Jonge Roelensteeg 12-14
Amsterdam

Review and Rating by Kingdoc
review created on :
19 Dec 07
Worth going again for sure.

A compact little place that`s worth the walk,Maybe a little small but it has character! a place i will visit again for sure.
Marijuana menu: I bought some nice bubblegum from there! it was great in every sence.
Service & staff: The service was very good i found! i didnt have a lighter but the woman behind the counter loaned me hers for the duration i was there,I offered it back but she was adament i kept it as she had another! overall a found it 1 of the better places to visit.
Summary : Worth going again for sure.
review created on :
19 Dec 07

1 friends
member since : 19 Dec 2007
from : Edinburgh 577
gender :




| HOME | SMOKIN' SECTIONS | TOOLS | COMMUNITY |
| --- | --- | --- | --- |
| | | | |