7.5
user rating
28 reviews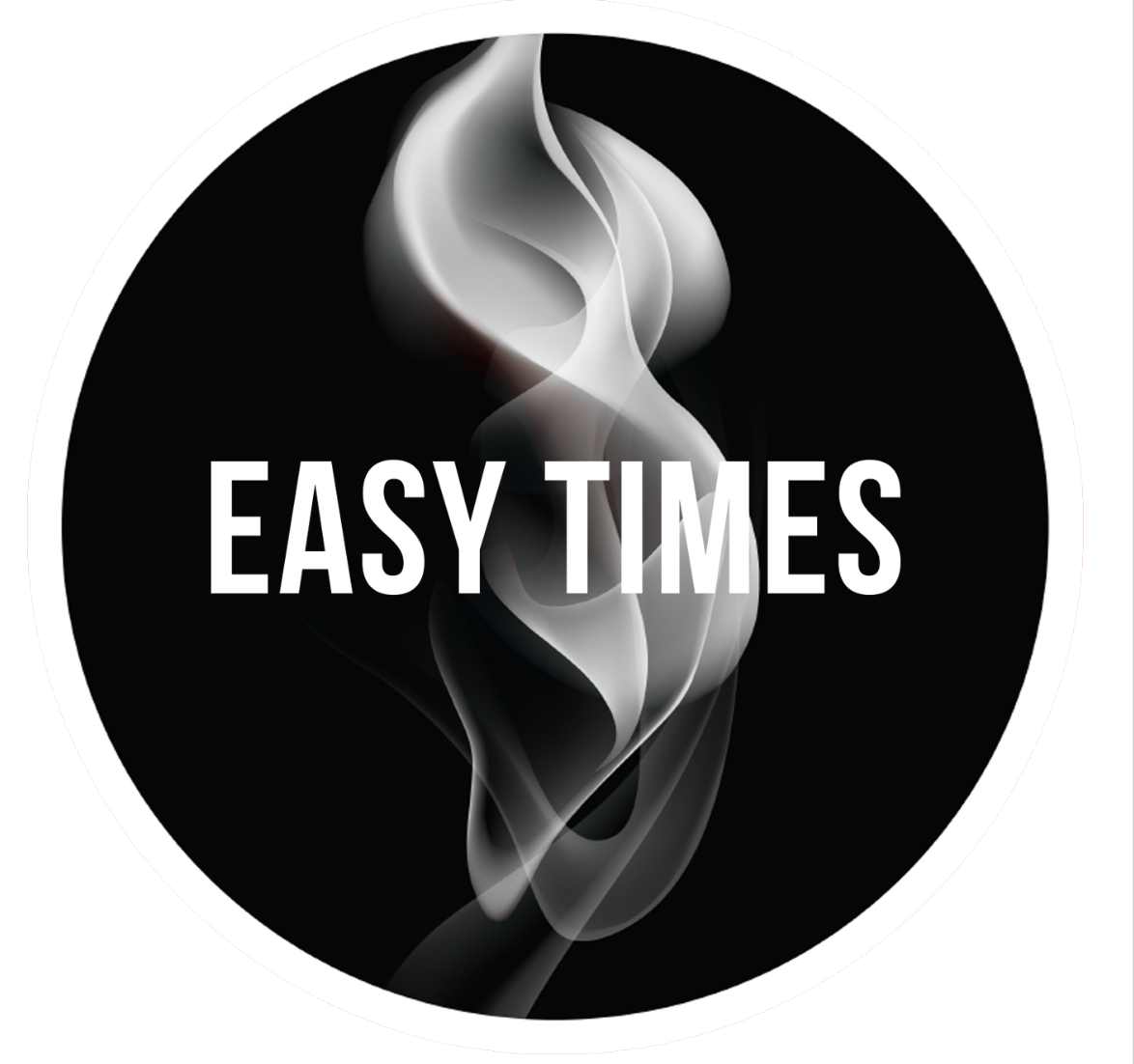 Easy Times
Prinsengracht 476
Amsterdam

Review and Rating by Greg
review created on :
26 Mar 03
Very cool, very local place on a canal

Wheelchair accessible if they hold the door. Loud, smokey place loaded with locals. Long bar down leftside with all kinds of spirits. Get there early and have a cup of coffee with the dealer/barman, then watch the locals stop by for a pre-work pick-me-up!
Marijuana menu: Did not even look at the menu! Got there 10 minutes before opening time on a rainy October morning. The dealer let me wait inside out of the elements then suggested the Dealers Polm. Top five hash in my opinion. Soft, tasty and very stoney!
Service & staff: Excellent! Of course I was the only one there so he had no choice but to talk to me. The Dealers Polm was a special treat according to dealer, and I was very glad he suggested I try it! Also happy to supply a clean bong.
Summary : Very cool, very local place on a canal. Drop by early and ask for the Dealers Polm! You will not be disappointed. Coffeeshop Freeworld is right next door with Internet access. The music @ Easy Times is loud!
review created on :
26 Mar 03

1 friends
member since : 05 Dec 2002
from : 564
gender :




| HOME | SMOKIN' SECTIONS | TOOLS | COMMUNITY |
| --- | --- | --- | --- |
| | | | |