8.3
user rating
465 reviews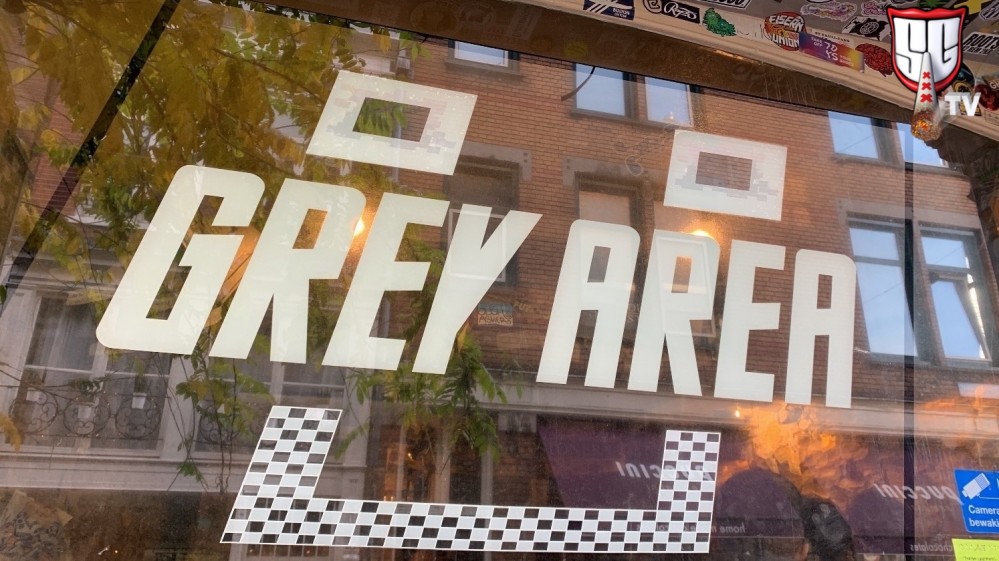 Grey Area
Oude Leliestraat 2
Amsterdam

Review and Rating by Bellybutton
review created on :
11 Nov 02
Wish it was bigger

Consider yourself lucky if you get a seat. Found one by the window one time. We couldn't believe it.
Marijuana menu: Wasn't that crazy about Double Bubblegum 2001. Left my throat a little harsh. Known for incredible quality by most, though. I heard they sell pure trichomes (or pollen). Got to try that next time.
Service & staff: Very helpful and friendly staff.
Summary : Wish it was bigger. Too many tourists visit here, but the weed is top quality.
review created on :
11 Nov 02

1 friends
member since : 11 Nov 2002
from : Levittown 564
gender :




| HOME | SMOKIN' SECTIONS | TOOLS | COMMUNITY |
| --- | --- | --- | --- |
| | | | |