8.3
user rating
465 reviews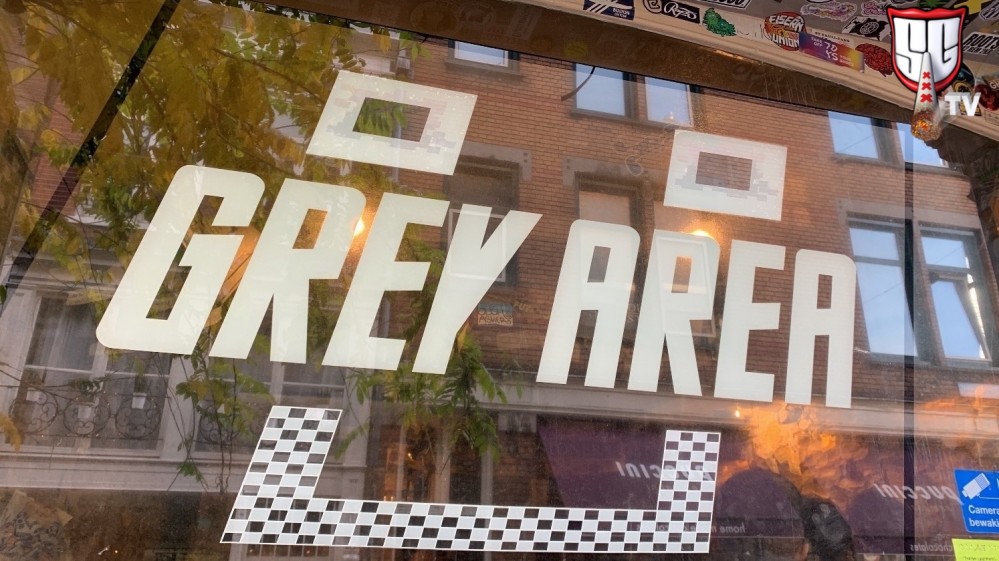 Grey Area
Oude Leliestraat 2
Amsterdam

Review and Rating by Echo1
review created on :
27 Jun 02
A must try.

Tiny, compact, pocket coffeeshop. Good to buy and go.
Marijuana menu: I have tried here their Kali Mist and it's one of the best highs I have had so far.
Service & staff: Nice to women.
Summary : A must try.
review created on :
27 Jun 02

1 friends
member since : 19 Apr 2002
from : 575
gender :




| HOME | SMOKIN' SECTIONS | TOOLS | COMMUNITY |
| --- | --- | --- | --- |
| | | | |