8.2
user rating
253 reviews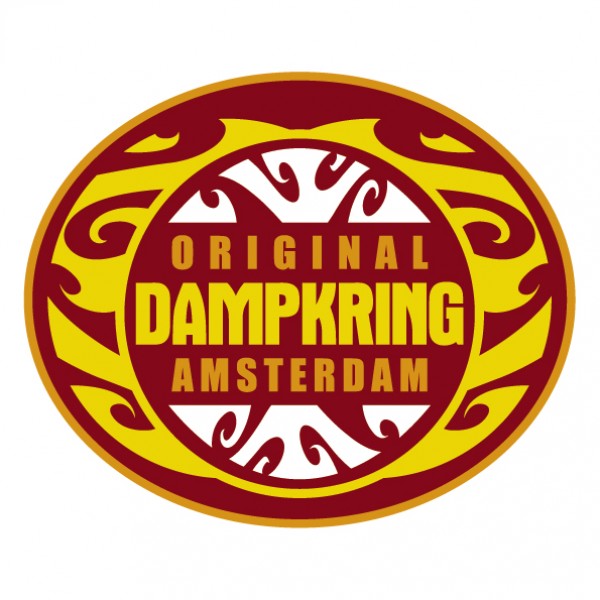 Dampkring (de)
Handboogstraat 29
Amsterdam

Review and Rating by mystery
review created on :
10 Jan 02
Overall, a ten.

Didn't matter here. I dont' even remember. I say a 10 cause this page won't let me submit without one.
Marijuana menu: Dutch Moonshine baby. That is all you need if you want to really, truly, get high.
Service & staff: The bald guy that served me was too nice. I like this type of service. If their stuff was average, I still would have stayed.
Summary : Overall, a ten.
review created on :
10 Jan 02

1 friends
member since : 06 Jan 2002
from : 492
gender :




| HOME | SMOKIN' SECTIONS | TOOLS | COMMUNITY |
| --- | --- | --- | --- |
| | | | |