Caramella Cream
date
Nov 30, 2014
Origin
Caramella Cream is a top quality hashish from Morocco in North Africa. In Amsterdam, we know it as "Polm", or pollen.
The plants are sieved and the thc powder is collected and presed to form the hash.
Look
The pieces are small and relatively uniform in color and consistency. The thin slices make breaking up very easy. The entire process becomes a ritual of sorts.
Smell
This one is minty, choco-cream as you bend and break it in front of your nose.
Taste
Flav is more on the peppery ice side as opposed to a chocolate or earh like I often get with these.
Effects
Relax yo mind, let yo self be free, it's time to get down and chill.... really.
There's a buzz that you get going under your bonnet until it just sort of puts you down with that gravity, stylee!
Overall
Congrats to Barney's on another Cannabis Cup win for Import Hash 2014. I love hashes like this cos they are not too overpowering and are ideal for midday sessions before taking care of biz with a soft buzz.
want to review? create an account
Member reviews

andrewpyrah
17 Jan 16
Ambrosia
The Caramella Cream is a soft, sweet Morrocan hash. Great taste!
Full details
Purchased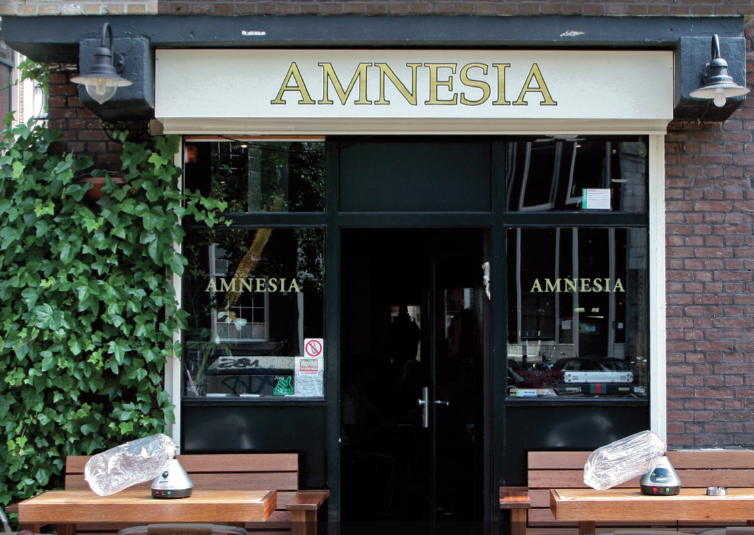 Amnesia
Herengracht 133
Amsterdam
shop profile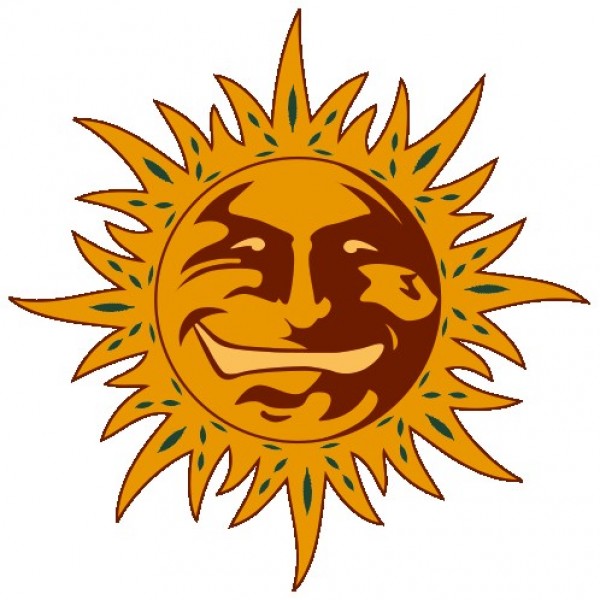 Barneys Coffeeshop
Haarlemmerstraat 102
Amsterdam
shop profile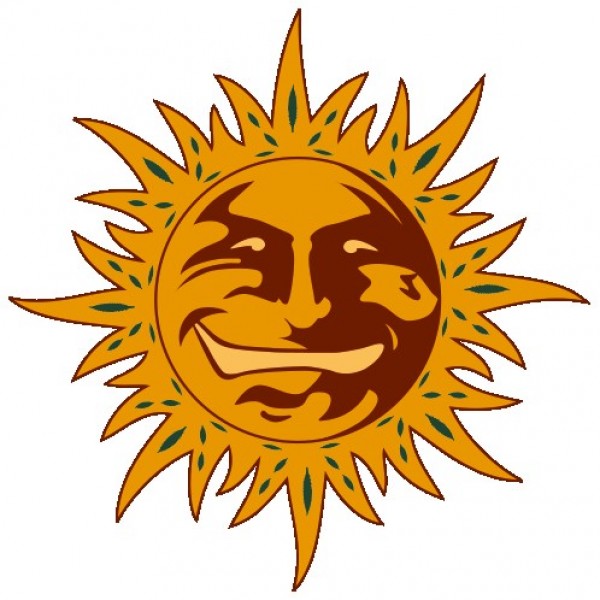 Barney's Lounge
Reguliersgracht 27
Amsterdam
shop profile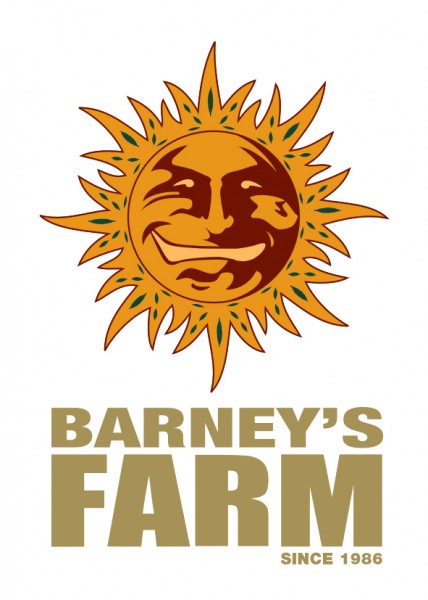 Barney's Farm
Haarlemmerstraat 98
Amsterdam
shop profile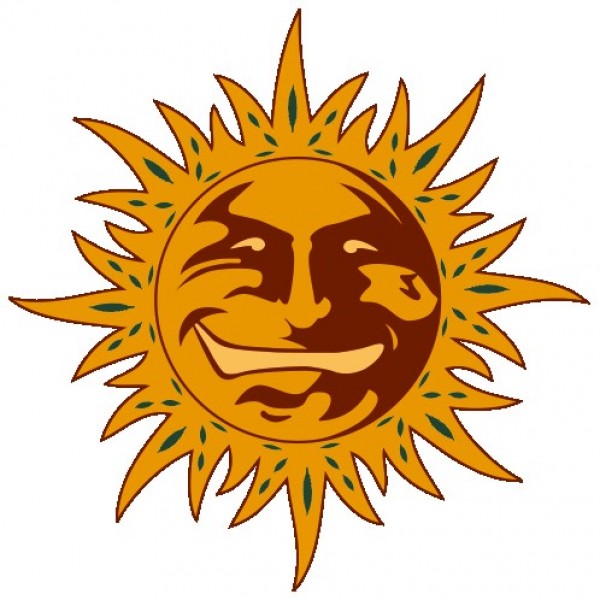 Barney's Uptown
Haarlemmerstraat 105
Amsterdam
shop profile