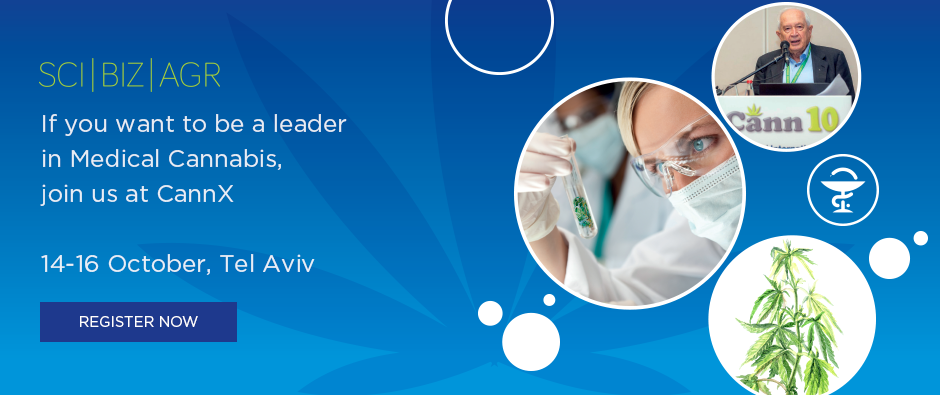 WELCOME TO THE CANNX 2018 CONFERENCE
The 3rd International Medical Cannabis Conference, will be the central meeting point where global leaders in all areas of Medical Cannabis spend two exciting days exploring the latest scientific/clinical research, agricultural practices and innovation, and business opportunities in medical cannabis. CannX offers you global knowledge, Cann10's unique experience and unparalleled networking opportunities.
If you are a leader in the medical cannabis field, or want to become one, join conference chair, Prof. Raphael Mechoulam, the Cann10 experts and industry visionaries in Tel Aviv, 14-16 October 2018, for everything medical cannabis!