rate this
Member rating scores
Hygiene / Upkeep (cleanliness)
Would you return / puchase again?
The ultimate cannabis cigars and cigarillos, hand crafted with love, and packaged with care in high quality, unique packaging.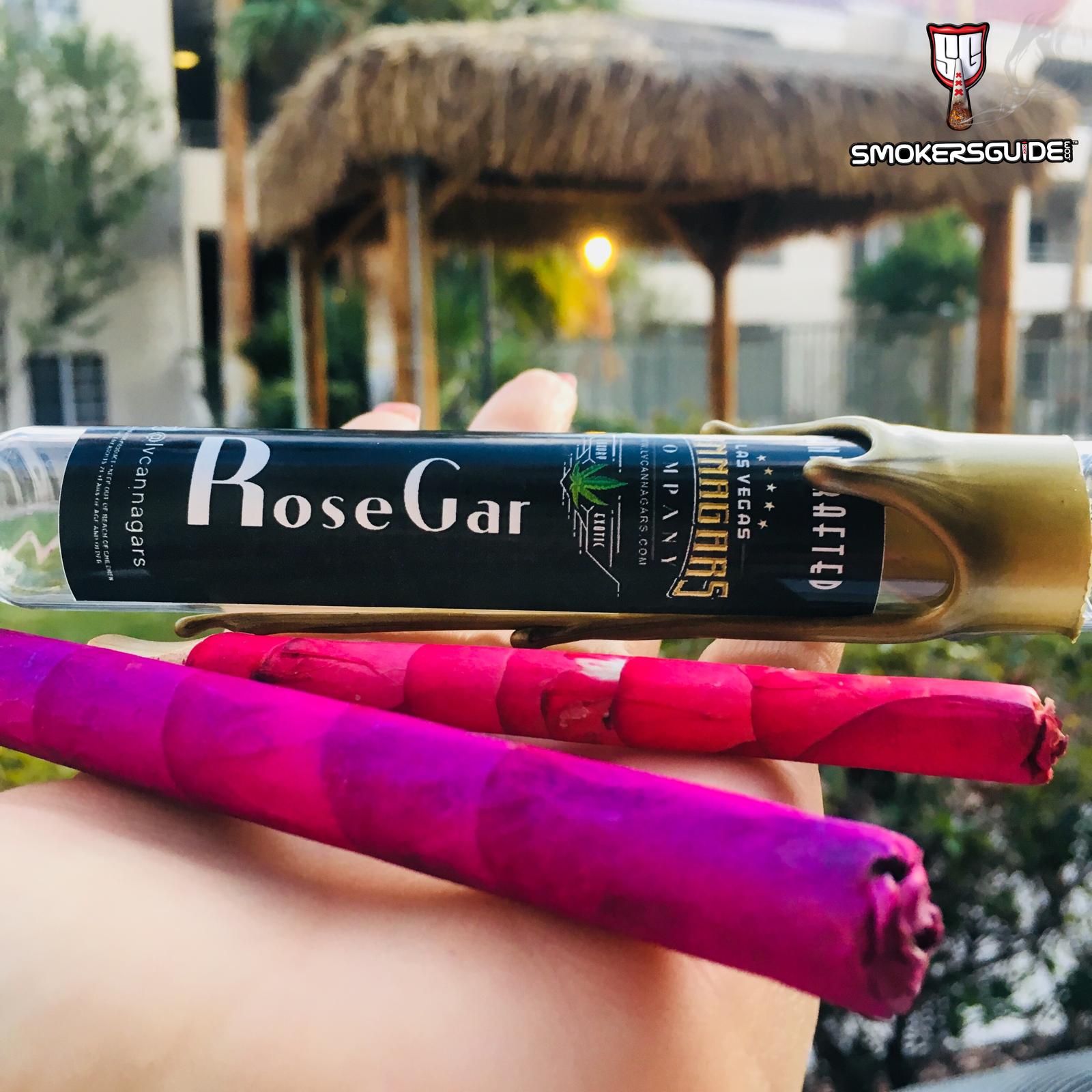 The Cannagar team goes through a thorough vetting process and then enter an extensive training program to ensure consistent output at all stages of manufacturing.
The whole production process is overseen by the founder Michelle, including a careful selection of the all natural ingredients to the final curing and packaging. The final product must always pass the quality control standards.
Available for purchase at Jardin Dispensary in Las Vegas.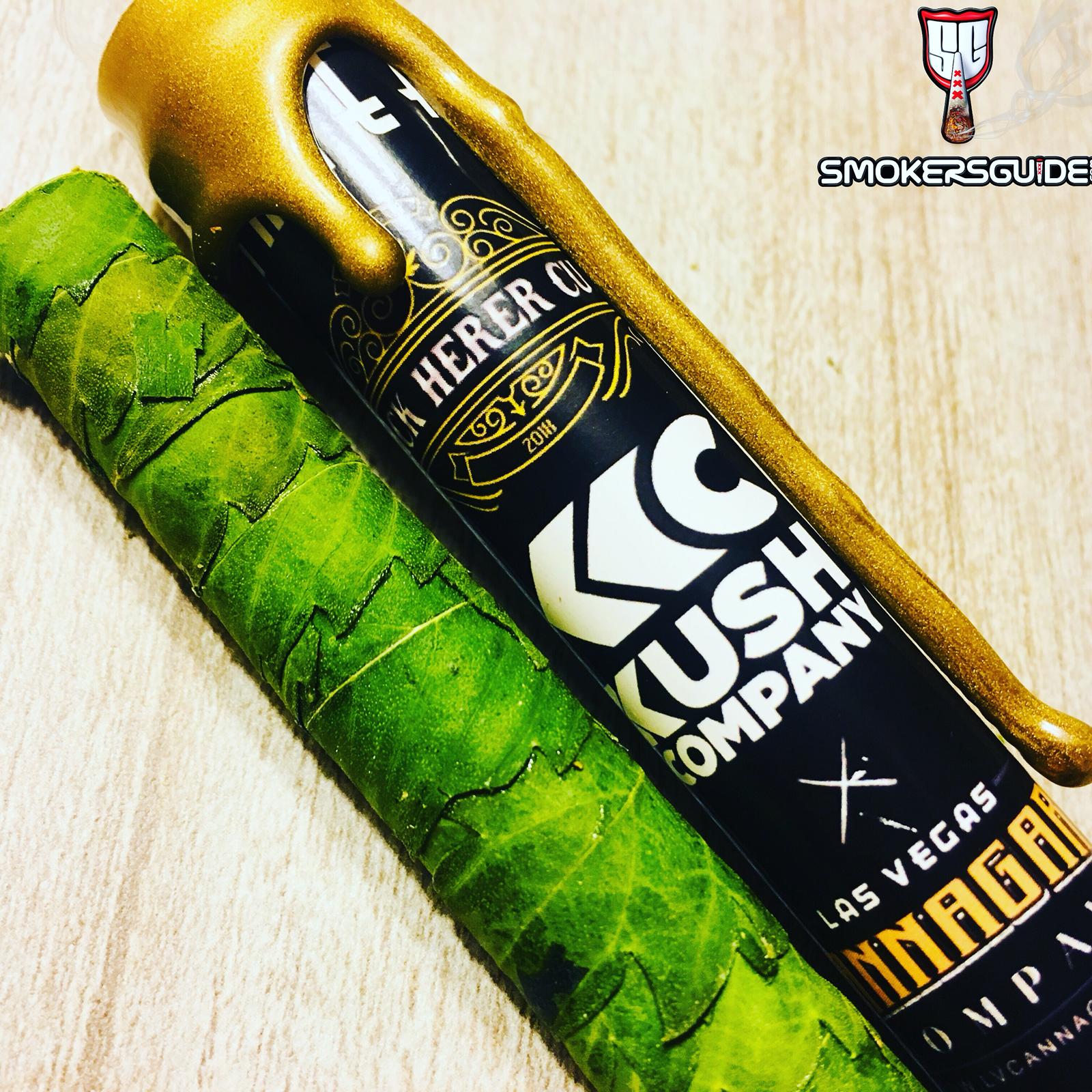 Write a review
Member reviews

bushdoc
15 Jun 19
Top Shelf Canna experience
I'm normally not such a fan of pre-rolled joints... nor am I into "designer joints" that have either kief or concentrates mixed in. But that said, when I saw these beautiful artisanal hand rolled canna creations, I had to part with some of my hard earned bread to have one! Now normally, big ass...
Full details
| HOME | SMOKIN' SECTIONS | TOOLS | COMMUNITY |
| --- | --- | --- | --- |
| | | | |