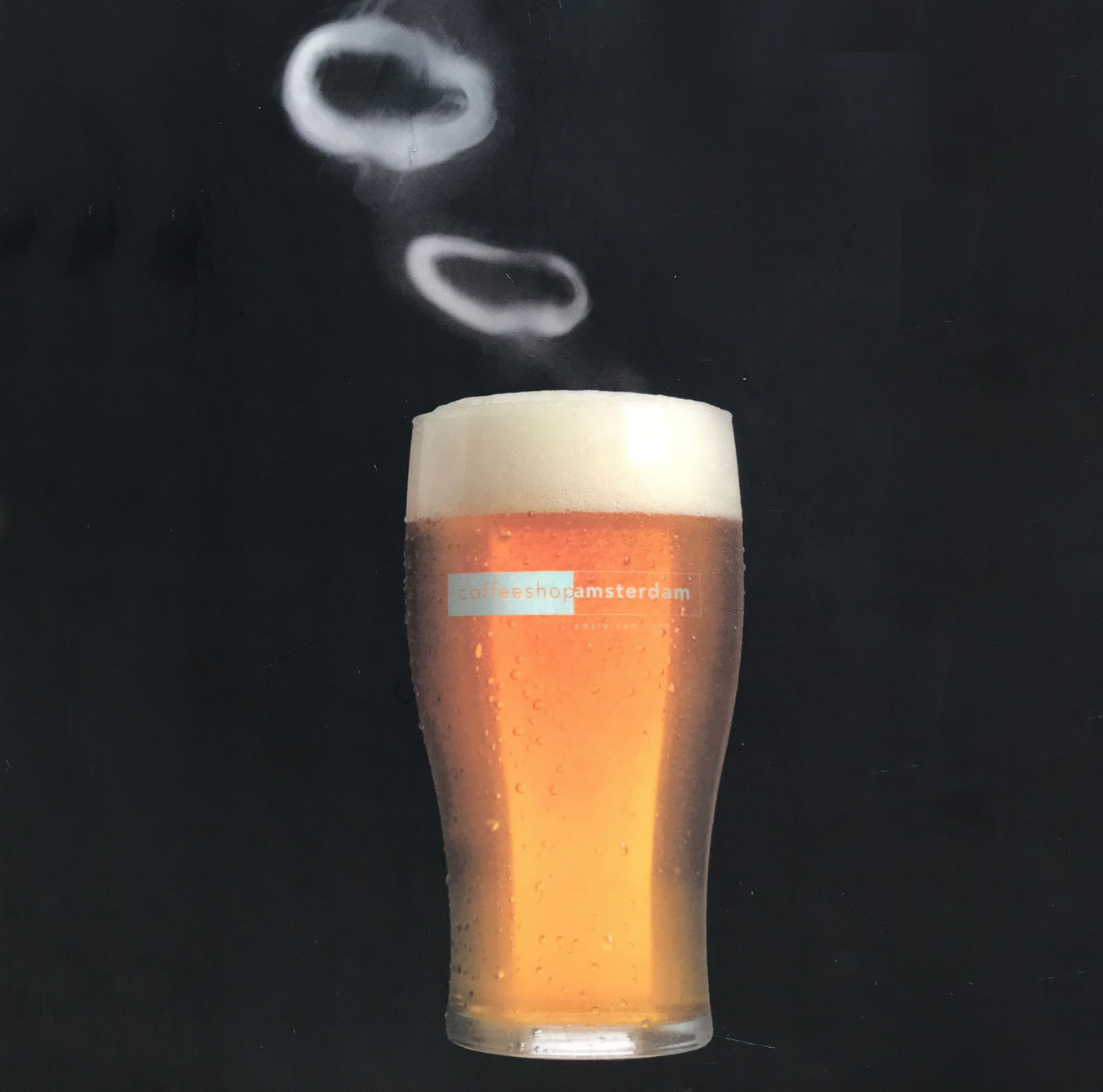 coffeeshopamsterdam Cafe
www.coffeeshopamsterdamcafe.com

Singel 8
1013 GA Amsterdam
tel: 020 778 4387

rate this
Member rating scores
Would you return / puchase again?
The Amsterdam Café from coffeeshopamsterdam is the next generation in smoker-friendly lounges. This freshly opened cafe has replaced the much mourned Coffeeshop de Rokerij, which was forced to close several years ago. We awaited for years to welcome a respected, smoker friendly brand to take over the location. This beautiful, high-class concept café offers a wonderful place for smokers and drinkers to unite and enjoy their time together, while enjoying views of one of the most beautiful UNESCO heritage sites in the world - the Amsterdam canals.
This sister business to coffeeshopamsterdam hosts regular smoker friendly events and smoke-outs, so check out their social media links to learn about upcoming gatherings. To learn more about their locations, check out the below video for a walk through of the HighStreet in Amsterdam.
* All images courtesy of coffeeshopamsterdamcafe.com
Your contribution counts!
If you would like to read or write reviews for coffeeshops, bars and restaurants mentioned on our site, click on their highlighted names to learn more. Remember that all coffeeshops require proof that you are at least 18+, and expect a high level of personal culture. Read more on Coffeeshop Etiquette here, and remember that visiting Amsterdam coffeeshops is a privilege, and you should only indulge in a responsible manner.
Disclaimer
The Smokers Guide does not condone the use of controlled substances in countries where it is illegal to do so. This website (and Smokers Guide Amsterdam book) is for information and education on the progressive system here in the Netherlands. Please respect your countries own laws, and remember that you may not travel with any products containing THC.
If you are looking to learn more about medical and recreational cannabis in Canada, click here to buy Smokers Guide Canada books online.
open
M
T
W
T
F
S
S
11:00 - Midnight
11:00 - Midnight
11:00 - Midnight
11:00 - Midnight
10:00 - 1:00
10:00 - 1:00
10:00 - Midnight
features
Cannabis Events
Food
Food & Snacks
Free Wifi
Juices/Non-alcoholic drinks
Smoke-Out
Smoker Friendly
Alcohol Bar
Outdoor Smoking area
| HOME | SMOKIN' SECTIONS | TOOLS | COMMUNITY |
| --- | --- | --- | --- |
| | | | |