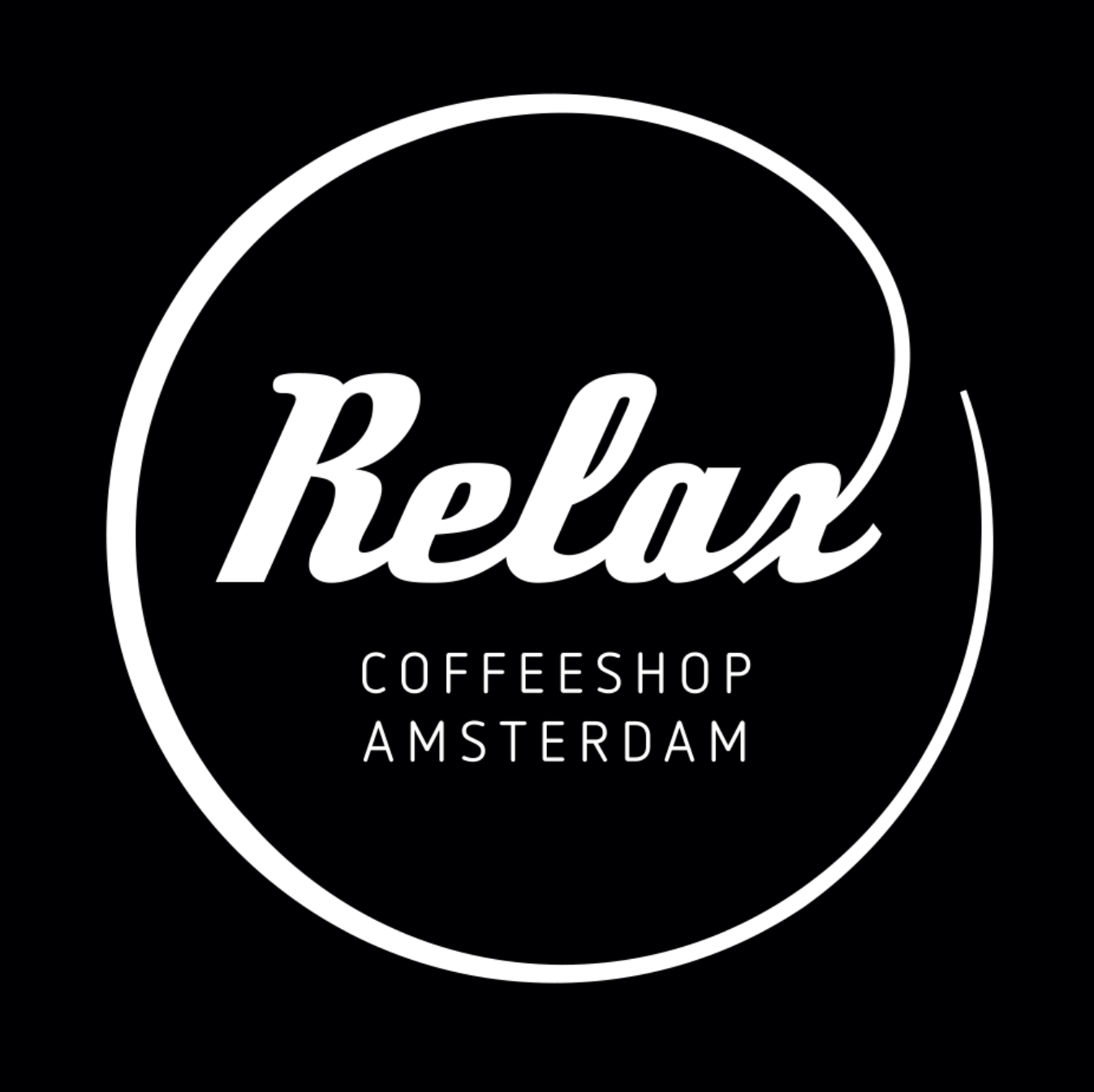 Coffeeshop Relax (Centrum)
Binnen Oranjestraat 9
1013 HZ Amsterdam
tel: +31 020 33 11 828

Coffeeshop Relax Centrum is located in the heart of Amsterdam, in the cozy district of Jordaan. With just a 5 minute walk from Amsterdam Centraal station, it's a perfect first or last stop when visiting Amsterdam.
This coffeeshop has existed for over 30 years, and is visited by locals and tourists alike. There is a homely casual atmosphere, where everyone can feel at home, and relax ;-). The staff is friendly and always prepared to explain the menu and make recommendations. The menu has an extensive assortment of weeds, hash, pre-twisted joint and freshly baked spacecake.
The owners of this shop take pride in the products on offer. You are also welcome to visit their sister shop Coffeeshop Relax Zuid, located in the Oud Zuid district of Amsterdam.
Have you been to Coffeeshop Relax? Please RATE THIS in the top right of this profile to write them a review and upload your own photos.
Coffeeshop Relax featured in Amsterdam Coffeeshop / Dispensary Menus Fall 2018
Your contribution counts!
If you would like to read or write reviews for coffeeshops, bars and restaurants mentioned on our site, click on their highlighted names to learn more. Remember that all coffeeshops require proof that you are at least 18+, and expect a high level of personal culture. Read more on Coffeeshop Etiquette here, and remember that visiting Amsterdam coffeeshops is a privilege, and you should only indulge in a responsible manner.
Disclaimer
The Smokers Guide does not condone the use of controlled substances in countries where it is illegal to do so. This website (and Smokers Guide Amsterdam book) is for information and education on the progressive system here in the Netherlands. Please respect your countries own laws, and remember that you may not travel with any products containing THC.
If you are looking to learn more about medical and recreational cannabis in Canada, click here to buy Smokers Guide Canada books online.
open
M
T
W
T
F
S
S
9:30 - Midnight
9:30 - Midnight
9:30 - Midnight
9:30 - Midnight
9:30 - Midnight
9:30 - Midnight
9:30 - Midnight
features
Edibles
Free Wifi
Hashish
Juices/Non-alcoholic drinks
Marijuana
Pre-Rolled Joints
Sports on Large Screen
Drinks and Snacks
| HOME | SMOKIN' SECTIONS | TOOLS | COMMUNITY |
| --- | --- | --- | --- |
| | | | |