8.9
user rating
49 reviews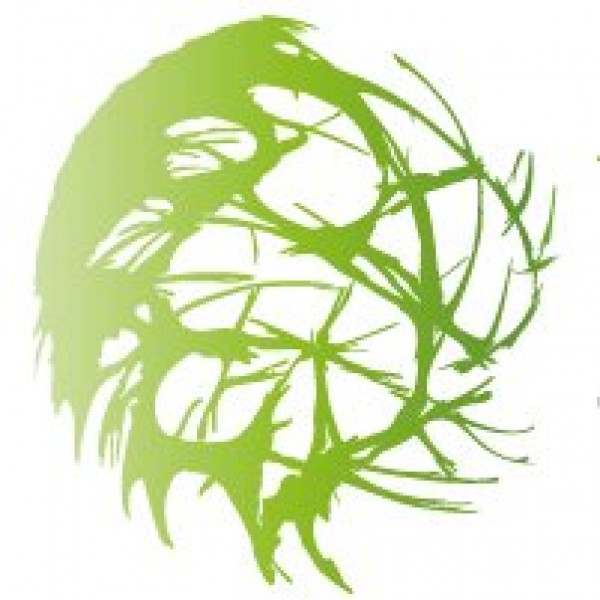 Amsterdam Seed Center
Gravenstraat 12
Amsterdam

Review and Rating by EthanJ
review created on :
30 Apr 20
Overall Happiness Product / Results
Would you return / puchase again?
Best Seed Shop

On my last business tour to Amsterdam, I visited this Seed Shop to buy some Sensi seed and ended up shelling my bucks on the Sativa bags and a herb grinder. I must say, they deal with good quality products and would visit the place some time again.
review created on :
30 Apr 20

1 friends
member since : 30 Apr 2020
from : London United Kingdom
gender :




| HOME | SMOKIN' SECTIONS | TOOLS | COMMUNITY |
| --- | --- | --- | --- |
| | | | |