9.2
user rating
41 reviews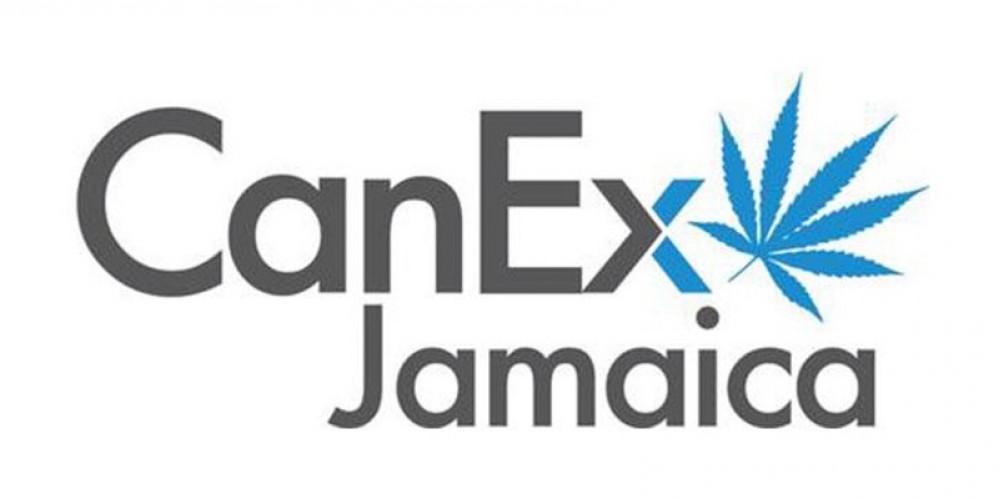 CanEx Jamaica
Rose Mount Cres
Montego Bay

Review and Rating by bushdoc
review created on :
12 Oct 19
Would you return / puchase again?
Best Cannabis Business Event!

I have been to many many of these things and I can say quite simply that CanEx Jamaica has been the best I have ever been to in 30+ years! Spending time back in the Carib is good enough on its own but when you add in the opportunity to meet and learn from the cannabis industry's best movers and shakers, the experience becomes unparalleled. The seminars were well curated and timely topics were covered with regard to the industry in Jamaica, the Caribbean, Latin/South America, Canada, US and more. I even saw many of the pioneers from Europe making their presence felt. Very positive vibes. The convention centre venue is located to the east of Montego Bay proper; very close to the resorts and not too far from the airport. It was well staffed and ran efficiently. The expo was not as large as some of the other canna events like Spannabis, MJ BizCon, Cannafest, etc., but I was very happy to speak with those who were present, including Ford motorcars of all brands! Great to hear they are pro cannabis (at least in the Carib) and incredible to see the progress made for cannabis normalization taking place. :)

Overall, this event was as much as one could ask for: beautiful setting, friendly people, access to pioneers and movers in the space, education and loads of great cannabis. Lookin like an annual trip for me, lol!
review created on :
12 Oct 19

1 friends
member since : 14 Dec 2001
from : Amsterdam Netherlands
gender :




| HOME | SMOKIN' SECTIONS | TOOLS | COMMUNITY |
| --- | --- | --- | --- |
| | | | |