9.3
user rating
11 reviews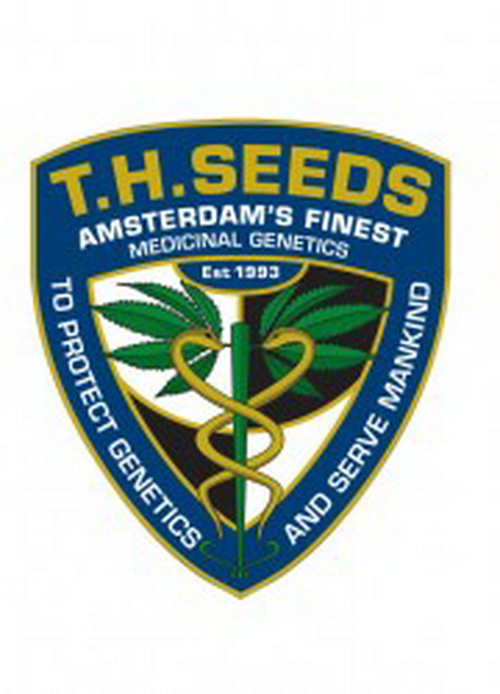 TH Seeds
Nieuwendijk 13
Amsterdam

Review and Rating by bushdoc
review created on :
23 Apr 10
Overall Happiness Product / Results
Would you return / puchase again?
TH Seeds has some bangers

Yup some of my all time fav's come from this classic and well-proven company out of Cali, Amsterdam, Spain and Colorado.

S.A.G.E. is one of the sativas I like the most and their MK Ultra is also simply a banger from the other side. Double bubble I recall among others being among the finest that Amsterdam was churning out for awhile there around 2000. The guys over at THseeds are doing it right and I'm happy cos they are genuinely good guys who care about the patients and the plant more than the usual on the scene.
review created on :
23 Apr 10

1 friends
member since : 14 Dec 2001
from : Amsterdam Netherlands
gender :




| HOME | SMOKIN' SECTIONS | TOOLS | COMMUNITY |
| --- | --- | --- | --- |
| | | | |