10.0
user rating
6 reviews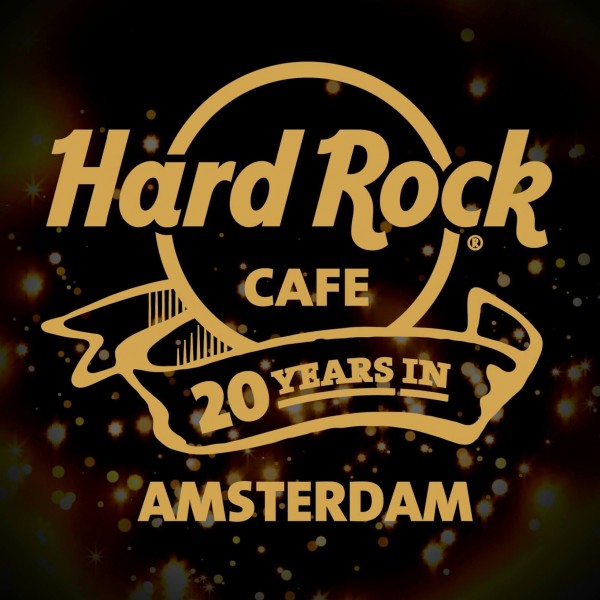 Hard Rock Cafe Amsterdam
Max Euweplein 57-61
Amsterdam

Review and Rating by CannaMama
review created on :
09 Mar 19
Would you return / puchase again?
Great service, friendly atmosphere

I like to visit the Hard Rock Cafe any time when in Amsterdam. You can count on their friendly and professional service - American style - something you won't experience all around Amsterdam. And by American style, I mean great service :) I love sitting on the back terrace and watching tourists embark on their canal cruises. The Hard Rock cafe is also one of the best places to grab a good burger or nachos. The drink choices are plentiful, and overall yummy!

You may need a reservation at times, especially during important sports' days, but I have always managed to grab a table.
review created on :
09 Mar 19

1 friends
member since : 12 Jun 2017
from :
gender :




| HOME | SMOKIN' SECTIONS | TOOLS | COMMUNITY |
| --- | --- | --- | --- |
| | | | |