8.2
user rating
167 reviews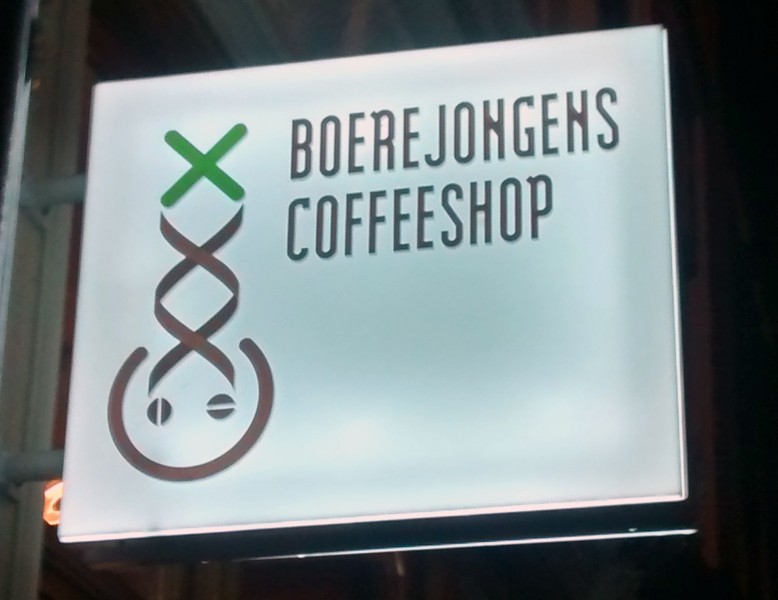 Boerejongens Center - Utrechtsestraat
Utrechtsestraat 21
Amsterdam

Review and Rating by cannaisseur
review created on :
09 Feb 19
Super Silver Strawberry Haze

The Super Silver Strawberry Haze bud looks absolutely stunning! Packed with shiny trichomes and has a real intense, fresh, terpy smell!

It's smokes nice, really smooth and is very tastefull!

Also the smell of the clouds is very nice and has a wonderful hazy bouquet.

The effect kicks in smoothly and gives me the good, uplifting and euphoric feeling!

Price point of this Super Silver Strawberry Haze is really good!
Price/Quality: 10+ for absolutely one of the best Haze you will find in Amsterdam!

The shop is small but modern and they have a huge assortment! The staff is really nice and has a lot of knowledge! They sure know what they talk about and take all time to explain it properly! It's located on a short walking distance from Rembrandplein.
review created on :
09 Feb 19

1 friends
member since : 17 Dec 2018
from :
gender :




| HOME | SMOKIN' SECTIONS | TOOLS | COMMUNITY |
| --- | --- | --- | --- |
| | | | |