8.5
user rating
82 reviews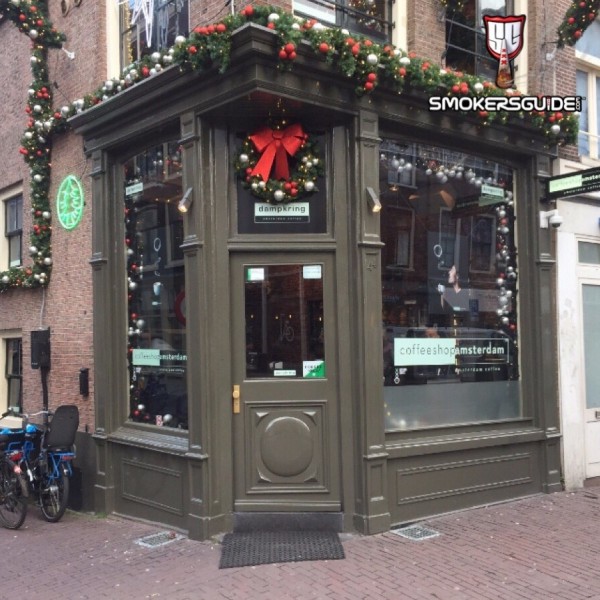 Coffeeshopamsterdam
Haarlemmerstraat 44
Amsterdam

Review and Rating by Mark SG
review created on :
11 Sep 18
Quality Silver Haze!

Silver Haze review:

The bud looks beautiful and has a really nice smell!

It's smokes really smooth and has a wonderful hazey bouquet.

The effect kicks in pretty fast and gives me the wonderful uplifting feeling!

Price point of this Haze is really good when you look at the quality you get.

The atmosphere inside the shop is chill and relaxed as always and the staff is really nice and helpful! Great place to spent some good quality time!
review created on :
11 Sep 18

1 friends
member since : 03 Sep 2018
from :
gender :




| HOME | SMOKIN' SECTIONS | TOOLS | COMMUNITY |
| --- | --- | --- | --- |
| | | | |