8.7
user rating
120 reviews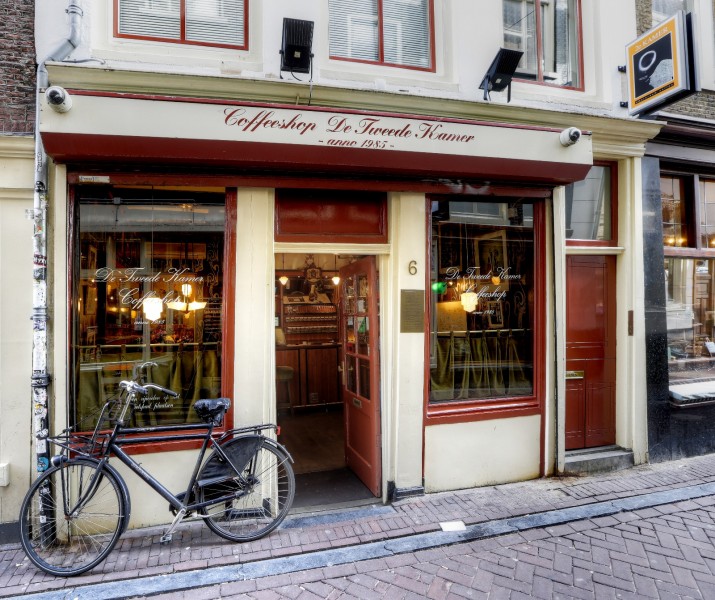 Tweede Kamer
Heisteeg 6
Amsterdam

Review and Rating by ajaxpjus
review created on :
10 Jul 17
Great place

I think this place has had a refurb compared to the current photos- making it an even nicer to spend time in. The older guy who works here is most helpful and knowledgable about the products, something lacking in many of the coffeeshops in the city in my opinion.

Rare also is the quality of the pre-rolled pure joints, something Tweede Kamer and Dampkring on the Haarlemerstraat excel in. Not every joint smoker likes rolling joints!

A great place to chat, read or chill.
review created on :
10 Jul 17

1 friends
member since : 10 Jul 2017
from :
gender :




| HOME | SMOKIN' SECTIONS | TOOLS | COMMUNITY |
| --- | --- | --- | --- |
| | | | |