8.2
user rating
167 reviews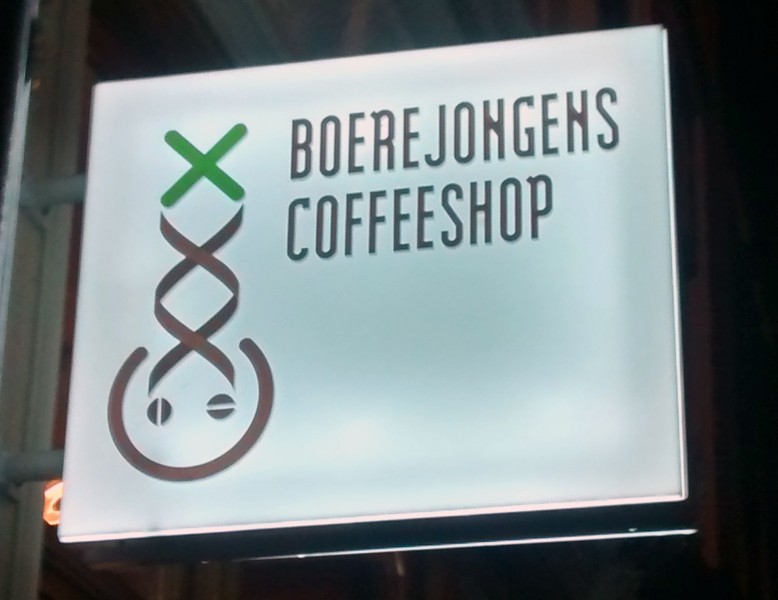 Boerejongens Center - Utrechtsestraat
Utrechtsestraat 21
Amsterdam

Review and Rating by rollinpaper
review created on :
11 Apr 17
Best weed for your moneys

Great greens, never dissapointed me. Their staff is friendly and will help with any of your questions.

Although it's too bad that Boerejongens is a take-away shop, I would love to sit down there and have a smoke.
review created on :
11 Apr 17

1 friends
member since : 11 Apr 2017
from :
gender :




| HOME | SMOKIN' SECTIONS | TOOLS | COMMUNITY |
| --- | --- | --- | --- |
| | | | |