8.4
user rating
163 reviews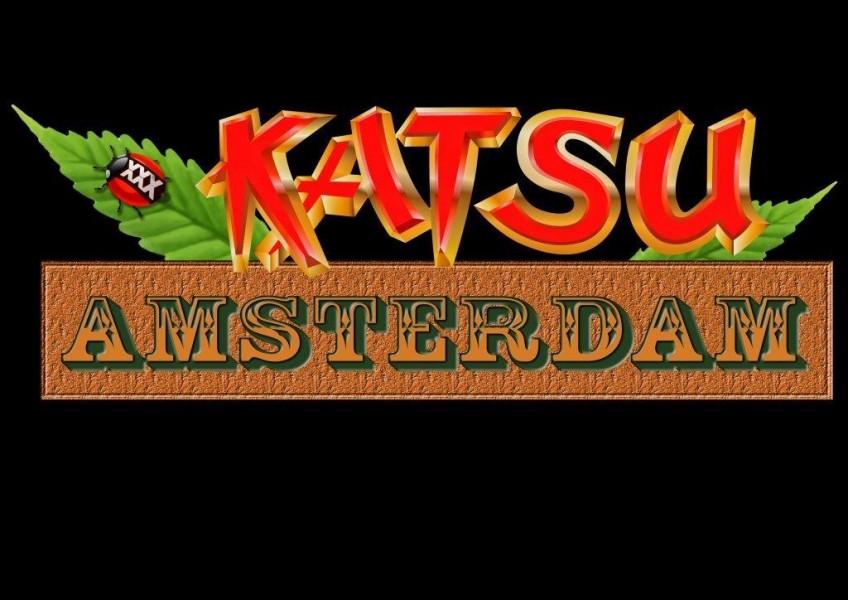 Katsu
Eerste van der Helststraat 70
Amsterdam

Review and Rating by oNLy
review created on :
05 Dec 16
Dutch Classics #1

If you're looking for a rather old fashioned and classic shop to visit, KATSU is the first place to be in Amsterdam. Weather you are expierienced smoker or just a bloody greenhorn, the staff cares about their customers and will take their time to find a great smoke for you.

As the shop is located a bit outside of the main tourist area you won't find it overcrowded most of the time which makes it a perfect spot to relax an hour or two meeting new people or having a game of backgammon in the back of the shop.

The interieur is kept very old school with many bamboo/wood surfaces and also a bit rural with walls and ceiling showing rockstars' concerts posters, the classic signed dollar notes and stuff. For me it's one of the coziest places around, however the lover of modern design and sterile optic may be disappointed.

KATSU offers a huge menu with a great variety of weed hash and edibles that leaves no wishes to the every day smoker as well as the absolute beginner. Prices are not the lowest in town but there are always some special offers. Saw the 24k (24 Karaat) here first in 2012 which turned out to be one of my favorite strains now and until today I have not had a tastier batch of it. In fact KATSU is always good for uncommon weed and hash tastes that make you (re)define the capabilities of canabis.

As mentioned above, the staff is very, very friendly and customer orientated. Just have a seat at the bar an check out the juice, tea and coffee specialities and also little snacks to make your stay as pleasant as possible.

Since my first visit in Dam I'm always returning to that very special place when I'm around. And if you like that classic coffeshop flavor - I guarantee you will return, too!
review created on :
05 Dec 16

1 friends
member since : 05 Dec 2016
from : Netherlands
gender :




| HOME | SMOKIN' SECTIONS | TOOLS | COMMUNITY |
| --- | --- | --- | --- |
| | | | |