7.6
user rating
86 reviews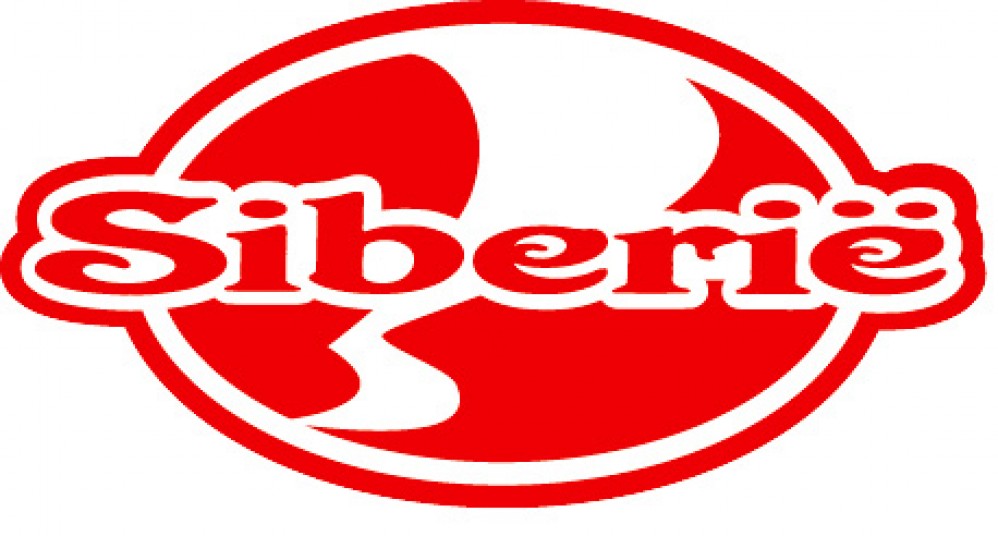 Siberie
Brouwersgracht 11
Amsterdam

Review and Rating by William Naassens
review created on :
10 Sep 16
Very bad

If you like to be treated like shit then that's the place to be.

The "lady" behind the counter was very unpolite, actually she was acting like a stuck up bitch.

And then on top of that the weed wasn't even all that good.
review created on :
10 Sep 16

0 friends
member since : 10 Sep 2016
from :
gender :




| HOME | SMOKIN' SECTIONS | TOOLS | COMMUNITY |
| --- | --- | --- | --- |
| | | | |