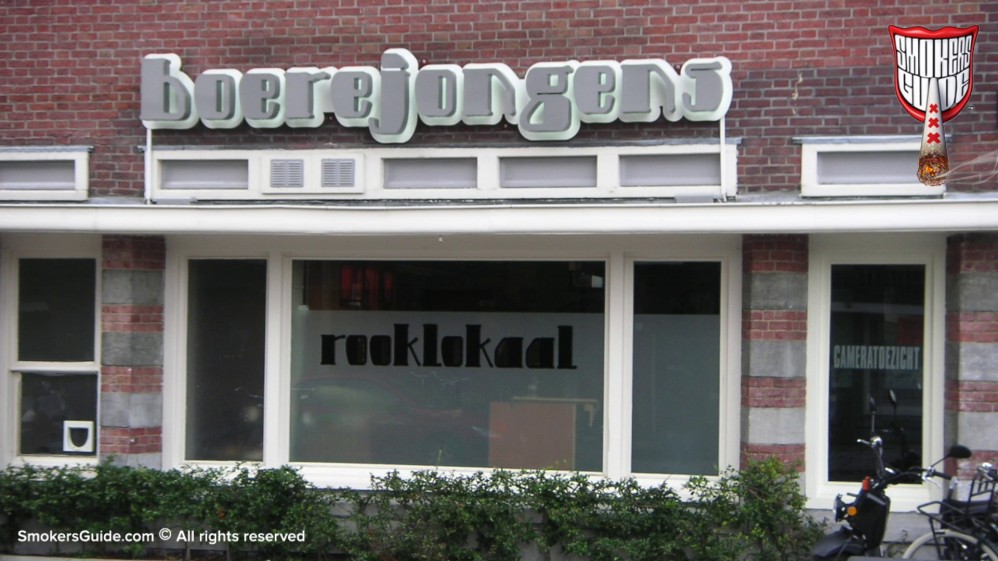 Review and Rating by Sammy J
review created on :
09 Sep 15
OK,i can finally see what all the hype was

I like this place for many reasons, but for a few I dont. The menus are great, so that should make me be OK with the fact that you literally are moved in and out of there like cattle on each time I've visited! The smoke menus are very diverse with pretty decent prices for the quality you get. I could say I was pleased more often then not when picking up grams from them. THe cool thing even thought they rush you out, they still are all suited up in white and the system they use seems quite pro. I go when visiting my friend's place in bosch & lommer.
review created on :
09 Sep 15
| HOME | SMOKIN' SECTIONS | TOOLS | COMMUNITY |
| --- | --- | --- | --- |
| | | | |