6.6
user rating
98 reviews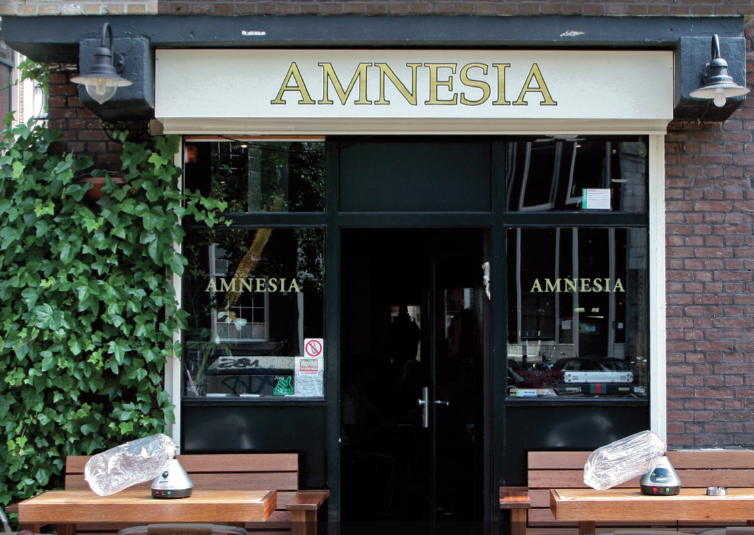 Amnesia
Herengracht 133
Amsterdam

Review and Rating by smokesy
review created on :
07 Jun 16
Rude staff. Arbitrary ID.

I was turned away for only having a provisional licence despite the fact it has my DoB just the same as a full licence. It seems a very arbitrary rule that doesn't stop minors, just prevents people who haven't passed a driving test from enjoying their day.

The member of staff stopped me in the doorway and demanded ID infront of other customers and her whole attitude was dismissive and abrupt as if I had the temerity to want to be accepted and enjoy a nice evening in Amsterdam.
review created on :
07 Jun 16

1 friends
member since : 07 Jun 2016
from : United Kingdom
gender :




| HOME | SMOKIN' SECTIONS | TOOLS | COMMUNITY |
| --- | --- | --- | --- |
| | | | |