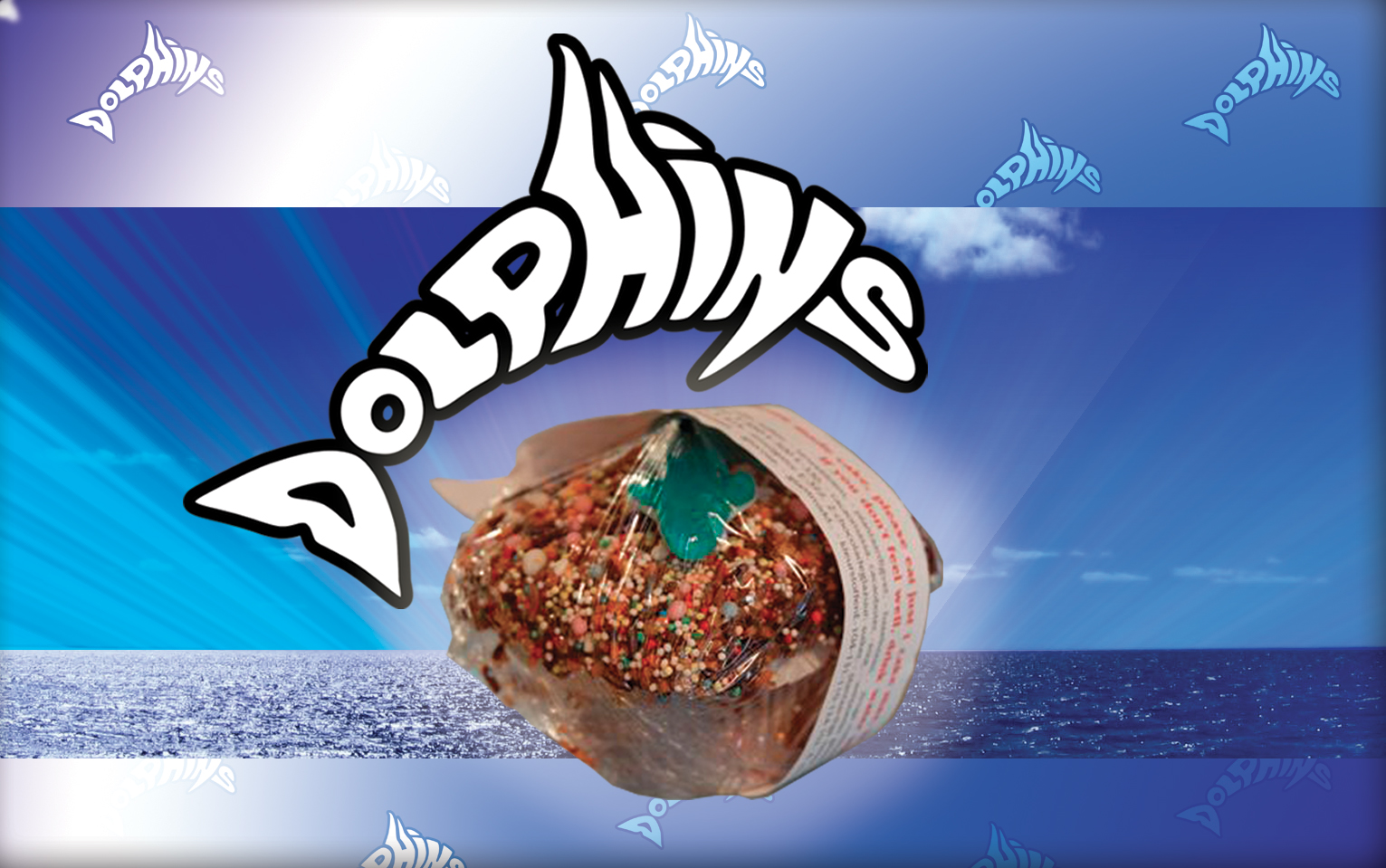 Review and Rating by aaguide
review created on :
29 Oct 15
Would recomend avoiding for a stress free coffee shop tour

The staff was rude, they mocked a friend of ours that was trying to explain he left his ID in a bike rental. He is 25 years old. We went in the bike rental and when we got back with his ID they didn't want to let us in the smokin room without the consumption of at least one drink and weed per person. We left suprised as there are far better places that are extremely polite and friendly, with better weed list, without that kind of stress and embarrasment. Never visited again, why bother with so many other places.
review created on :
29 Oct 15
| HOME | SMOKIN' SECTIONS | TOOLS | COMMUNITY |
| --- | --- | --- | --- |
| | | | |