8.6
user rating
111 reviews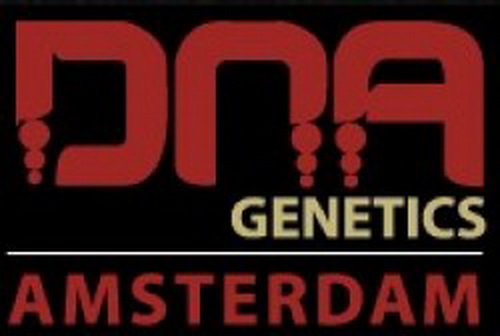 DNA Genetics
Sint Nicolaasstraat 41
Amsterdam

Review and Rating by highamsterdam
review created on :
13 Nov 14
Overall Happiness Product / Results
Would you return / puchase again?
Great Seeds, Great Service

Had heard loads about DNA over time, and big fan of a lot of their strains. A lot of my fav strains are from DNA like LA Confidential, Tangy and Kushberry. Now I'm finally looking to grow my own and got a great selection of seeds from DNA as well as great advise and service from the staff. Definitely recommend a visit if you come to Amsterdam - these people know their weed!
review created on :
13 Nov 14

1 friends
member since : 23 Jul 2014
from : London United Kingdom
gender :




| HOME | SMOKIN' SECTIONS | TOOLS | COMMUNITY |
| --- | --- | --- | --- |
| | | | |