8.6
user rating
111 reviews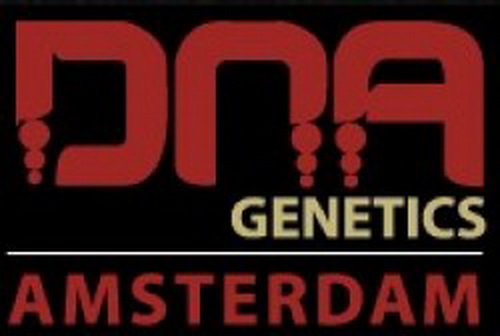 DNA Genetics
Sint Nicolaasstraat 41
Amsterdam

Review and Rating by J_SGuide
review created on :
12 Mar 15
Overall Happiness Product / Results
Would you return / puchase again?
DNA had some good shit

When asked about seed companies that have good weed available in Amsterdam, I always say check out places that hace DNA Genetics on menu. Places like Coffeeshop Grey Area where they got much of their start, the Greenplace, Hotel Voyagers, Funky Munkey, Eerste Hulp, Katsu and many many more.... their shop is cool to check out too, down by the New Church.
review created on :
12 Mar 15

1 friends
member since : 10 Dec 2001
from : 518
gender :




| HOME | SMOKIN' SECTIONS | TOOLS | COMMUNITY |
| --- | --- | --- | --- |
| | | | |