8.5
user rating
85 reviews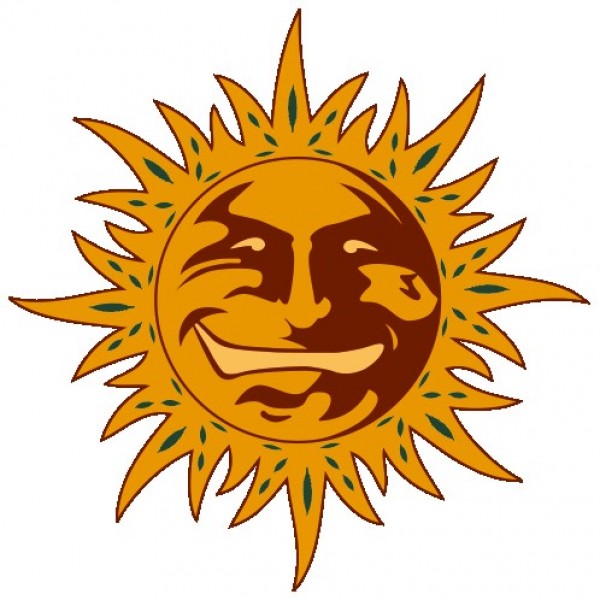 Barney's Uptown
Haarlemmerstraat 105
Amsterdam

Review and Rating by J_SGuide
review created on :
23 Nov 14
Would you return / purchase again?
good food, belgian beer and smoke

Lots of action going on here always with great bar maids and the food is always good. Prices are high end with Barneys other places but the music and food make it worth the extra dosh. Godd place to take guests to check out the way a good shop should be.
review created on :
23 Nov 14

1 friends
member since : 10 Dec 2001
from : 518
gender :




| HOME | SMOKIN' SECTIONS | TOOLS | COMMUNITY |
| --- | --- | --- | --- |
| | | | |