9.3
user rating
21 reviews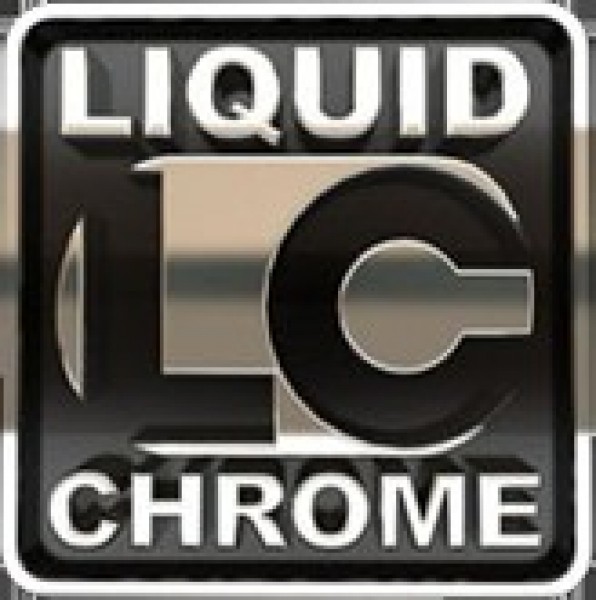 Liquid Chrome
11 Dunlop St E
Barrie, Ontario

Review and Rating by Mike North
review created on :
30 Jun 15
Would you return / puchase again?
great glass north of the city!!

A great store for those north of the city,,, I have been going must be 10 years for my rolling supplies, in fact about 5 years ago or so when Volcano Digital Vaporisers first came on the scene in Canada they had the best price going anywhere, even better than e-bay, so I bought one if those too,,, great staff, place is always getting bigger and must be one of the premier glass shops in all of Canada! Thanks for bringing glass and class to Barrie LC!

Got my AutoPilot Fitted for a new Torch and Nail ... Thanks guys!!
review created on :
30 Jun 15

1 friends
member since : 24 Jan 2015
from : u realy know
gender :




| HOME | SMOKIN' SECTIONS | TOOLS | COMMUNITY |
| --- | --- | --- | --- |
| | | | |