5.6
user rating
48 reviews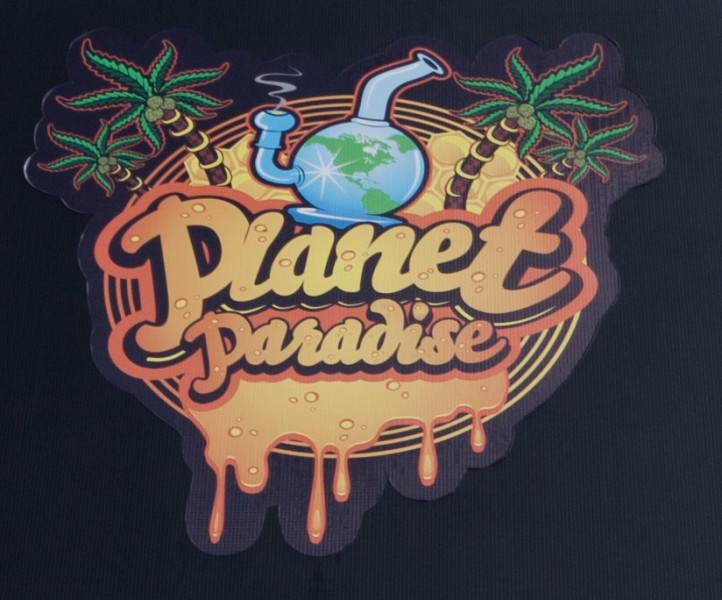 Planet Paradise
51A Winchester St
Toronto

Review and Rating by Mike North
review created on :
30 Jun 15
Would you return / puchase again?
Classy all the way!!!

This place is NICE!!! Dope!! Sick!! whatever the kids say these days ;P Just went for the first time and if first impressions say it,,, this place is loud and clear! clean slick and comfortable,,, a great place to bring that sexy smoking lady for an evening of Cannabliss infused fun...the owners are very accommodating and staff is very attentive! nice variety of snacks and drinks and I hear munchies from the kitchen soon!
review created on :
30 Jun 15

1 friends
member since : 24 Jan 2015
from : u realy know
gender :




| HOME | SMOKIN' SECTIONS | TOOLS | COMMUNITY |
| --- | --- | --- | --- |
| | | | |