7.8
user rating
11 reviews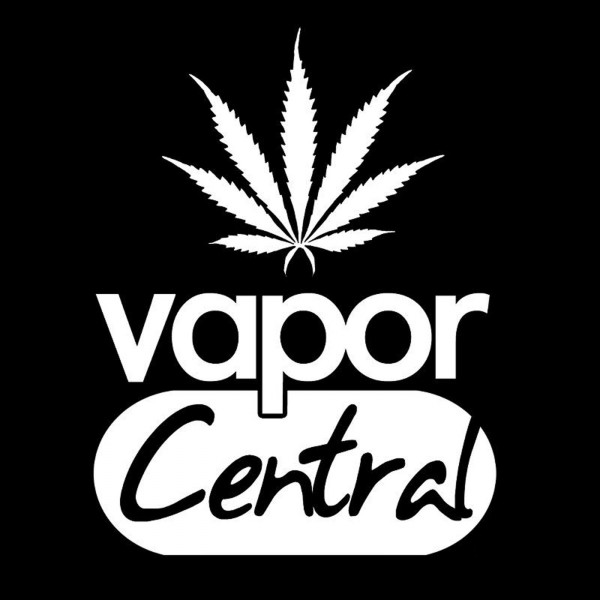 Vapor Central
667 Yonge Street Second Floor
Toronto

Review and Rating by Mike North
review created on :
30 Jun 15
Would you return / puchase again?
Nice place to smoke a joint on Yonge

Nice big upper lounge to relax bar atmosphere without the drunks :) lots going on every night of the week, check out their live feed and comedy shows while smoking from the comfort of your own living room. comfortable place to smoke a joint when down town Yonge street area!
review created on :
30 Jun 15

1 friends
member since : 24 Jan 2015
from : u realy know
gender :




| HOME | SMOKIN' SECTIONS | TOOLS | COMMUNITY |
| --- | --- | --- | --- |
| | | | |