8.8
user rating
38 reviews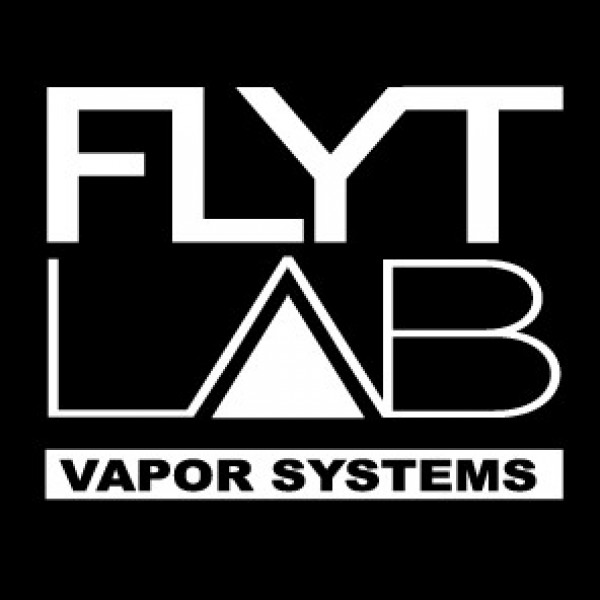 FLYTLAB

Boston

Review and Rating by Mike North
review created on :
29 Jun 15
Would you return / puchase again?
best pocket vape 4 flowers yet!

Ran into Alex at Flyt Lab at Denver Big Industry Show April 2015, first time I ever tried a hand held vape that actually gave a great hit... then another rand another... and like others have mentioned the water attachment is a great add on!! and the cost and warranty can be beat... if u like to Vape then go check these guys out great products great service, most of all GREAT PEOPLE!
review created on :
29 Jun 15

1 friends
member since : 24 Jan 2015
from : u realy know
gender :




| HOME | SMOKIN' SECTIONS | TOOLS | COMMUNITY |
| --- | --- | --- | --- |
| | | | |