7.2
user rating
46 reviews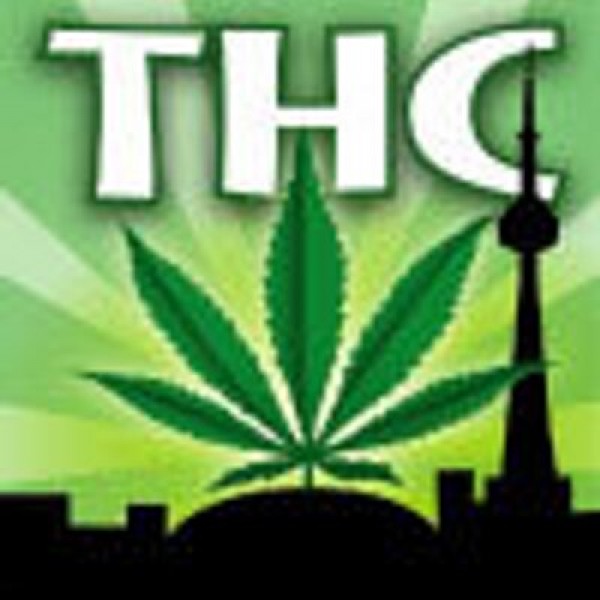 Toronto Hemp Company
665 Yonge St
Toronto

Review and Rating by spotty_dog
review created on :
28 Jun 15
Would you return / puchase again?
Everything in one place!!

Canna related products... if they don't have it you don't need it,, I first walked into this store over a year ago and it took me 2 hours to get out...so much to see and if I could write a wish list I would need a book to keep it all...and the prices are very reasonable across the board Huge selection of glass!! and yes even the specialty grow items!
review created on :
28 Jun 15

1 friends
member since : 28 Apr 2015
from : Glencairn Canada
gender :




| HOME | SMOKIN' SECTIONS | TOOLS | COMMUNITY |
| --- | --- | --- | --- |
| | | | |