5.3
user rating
21 reviews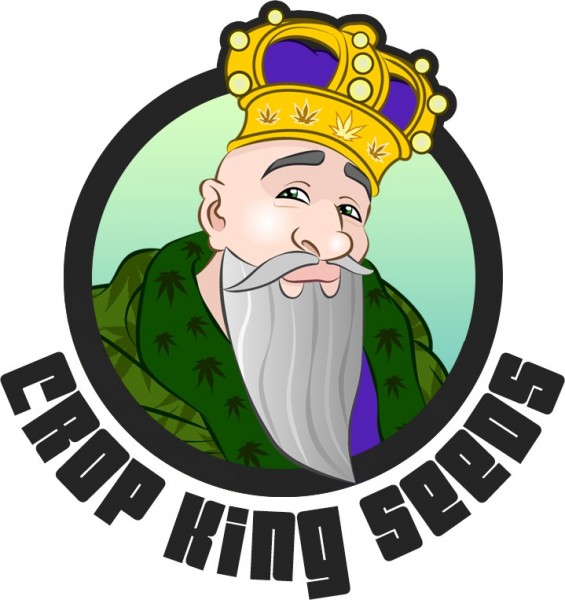 Crop King Seeds
#1405, 207 West Hastings St.
Vancouver

Review and Rating by spotty_dog
review created on :
26 Jun 15
Overall Happiness Product / Results
Would you return / puchase again?
This is truly one great company!!

Although they are essentialy a distributer of fine cannabis seeds, they do so uch more for the movement and local comunities. Crop Kings can be seen sponsoring just about every canna event accros canada as well as supporting all the local biz such as vapor lounges and seed shops and glass shops ect. its a wonder with all the support and $ they shell out to suport the movment that one questins if they even profit that much? either way feed back from growers has been excellent i have had the pleasure of enjoying some northern lights from crop kings seeds and it lived up to its name. great products and great prices, and even better when you buy from Crop Kings you know part of the proceeds always goes back the community and the Marijuana movment.. love the comercial they have also!!
review created on :
26 Jun 15

1 friends
member since : 28 Apr 2015
from : Glencairn Canada
gender :




| HOME | SMOKIN' SECTIONS | TOOLS | COMMUNITY |
| --- | --- | --- | --- |
| | | | |